Flaman Sales had another successful show in Brandon this year. As per usual, the show was very well attended; many people from Manitoba, Saskatchewan and even a few from Alberta were at the show. We showcased our new "Pull Dozer", which brought a lot of attention to our booth. The Pull Dozer can be used to improve drainage, level land or move snow. We have one on display in Yorkton if you want to check it out.
We also had a Wheatheart 10" x 41' diesel auger with aluminum rims, which was an eye-catcher. Diesel engines use half the fuel and last much longer than an auger with a gasoline motor.
With the growing number of people attending the show, we are hoping to increase our booth space for next year so we can put more of our equipment on display. Thank you, to all that helped in the set-up/take down, trucking and logistics of the show.
Thank you to all the customers old and new that stopped at our booth.
Posted in Division News | More articles by Darrell Knash
It's that time of year again! It's time to vote for your favourite photos on Stuck in the Muck!
We had some great pictures submitted this year, and we need your help to pick the winners. Visit www.stuckinthemuck.com every day to vote for the best stuck photo. The winners will get a brand new tow rope to help them out next year.
At Flaman Group of Companies, it's important to us to give back to our customers and the farming community. That's one of the reasons why we started this fun photo contest. We're thankful for your support of the contest over the years. I hope you'll enjoy looking at and voting for this year's group of photos.
You can vote once a day for your favourite photos, so visit the website often! Winners will be announced at the beginning of November.
Good luck to all who entered!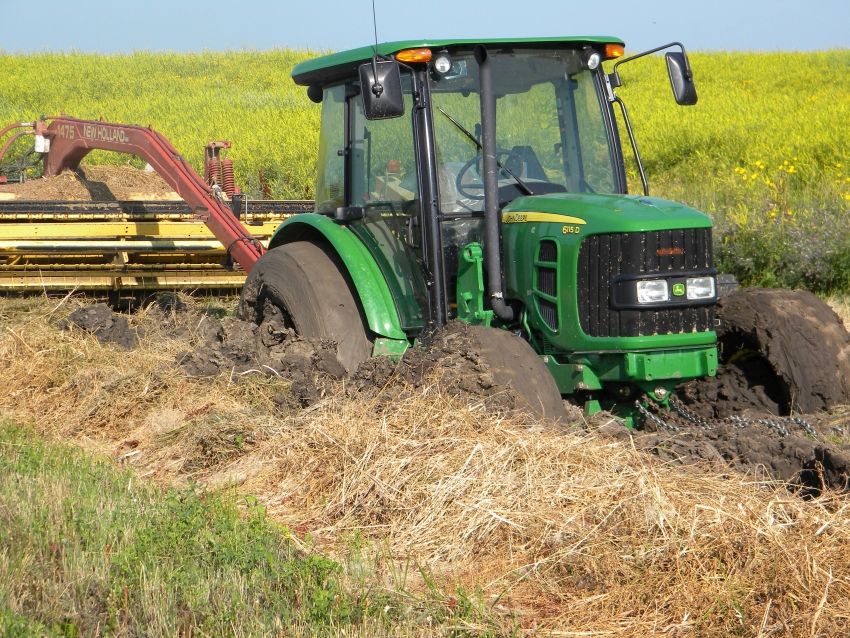 Posted in Uncategorized | Tagged with stuck in the muck stuck mud photo contest Flaman agriculture tractors farm | More articles by Jennifer Thompson