---
Written By:
Lee Hart
, Field EditorOct 21, 2016
Tillage recruited to deal with moisture issues
Necessity is the mother of invention, but weather appears to be the mother of necessity, these days. That seems to fit as producers talk about the need for tillage in this October Farmer Panel.
Largely in response to high residue levels, he says in some areas they are using a tandem disc and in others a vertical tillage tool.
"Tillage seems to be what a lot are looking at these days," says Boles. "There is a bit of a craze going on to use some tillage. It's all related to moisture in this area too. It was dry for many of the past 15 years, but since about 2010 we have had wetter seasons." That contributed to excess moisture for seeding and harvest and big crops with plenty of residue.

Article By Lee Hart | GrainNews | October 18th 2016

SEE FULL ARTICLE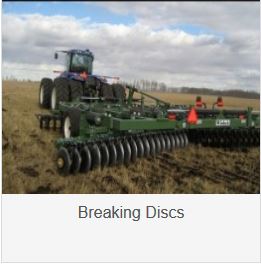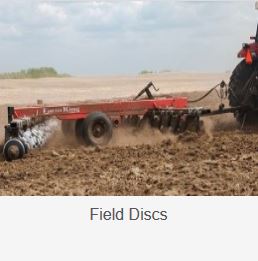 Posted in Ag news | Tagged with Tillage Prairie Oct 2016 Breaking Discs Farming Grain News Flaman | More articles by Lee Hart