Change Location (currently S0A 4T0)
Concrete Tool Rentals in Wynyard, SK
K4 Rentals
Distance:
2 km

Bull Floats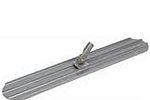 Level your cement without bending over a trowel or fighting with a line or level. Bull floats are great for any sized project.
Concrete/Brick Saws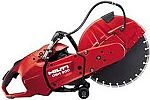 Cut through concrete, brick, tile, and other solid materials to get the job done.
Concrete Screeds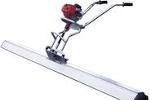 Level out your concrete pour. Rent a screed here.
Concrete Vibrators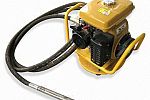 Concrete vibrators consolidate freshly poured concrete so that trapped air and excess water are released and the concrete settles firmly in place in the formwork.
Hammer Drills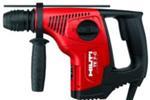 Drill through cement or concrete easily. Rent a hammer drill here.
Jack Hammers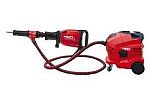 Get rid of that old sidewalk or install some new plumbing with our many sizes of jackhammers.
Tampers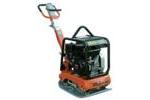 Build a solid base, rent a tamper here.
Trowels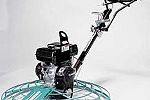 Smooth out our cement or concrete with some of our many shaped trowels.
* Products vary by dealer and may not be exactly as shown.