Change Location (currently S0E 1A0)
Flooring Tool Rentals in Melfort, SK
T-M Rentals Ltd.
Distance:
4 km

Carpet Cleaners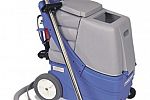 Get your carpets clean in no time. Rent a carpet cleaner here.
Carpet Kickers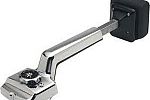 Get your carpet installed tight into the corners. Rent a carpet kicker here.
Carpet Seam Iron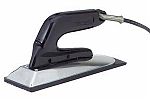 Join two pieces of carpet quickly and easily. Rent a seam iron here.
Floor Edgers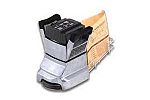 Sand into corners or for precision work. Rent a floor edger sander here.
Floor Sanders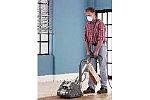 Sand down your hardwood floor and get it ready for a shiny new topping. Rent a floor sander here.
Floor Scrapers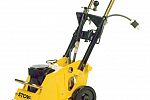 Remove tile, linoleum, carpet, or glue cleanly and easily. Rent a floor scraper here.
Linoleum Rollers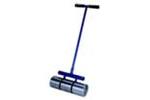 Get that linoleum to lay flat with one of our rollers.
Shop Vacuums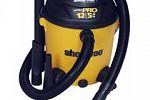 Great for cleaning up stuff too big for a standard vacuum cleaner. Rent a shop vac here.
Tile Saws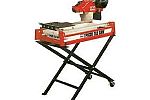 For cutting tiles to fit a small or custom sized space.
* Products vary by dealer and may not be exactly as shown.