Change Location (currently S0A 4T0)
Heaters and Air Conditioner Rentals in Wynyard, SK
K4 Rentals
Distance:
2 km

Diesel Heaters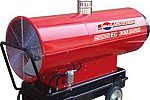 Work in winter without freezing. Rent a diesel heater here.
Electric 120V Heaters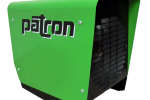 Keep warm while working outdoors. Talk to your local rental dealer about renting an electric heater.
Insulated Tarps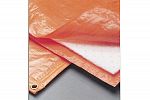 If you're working construction in the winter, rent an insulated tarp to keep warm. Works great with the diesel or electric heaters, also for rent.
* Products vary by dealer and may not be exactly as shown.