Change Location (currently R0L 1Z0)
Heavy Equipment Rentals in Swan River, MB
Flaman Sales and Rentals
Distance:
3 km

Mini Track Hoe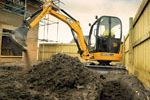 Need to get unstuck from the muck? Rent a mini track hoe here.
Skid Steers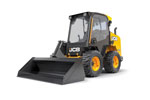 For small jobs or tight spaces we have you covered. Rent a bobcat or other skid steer excavator here.
* Products vary by dealer and may not be exactly as shown.