Change Location (currently S0E 1A0)
Lifts and Aerial Equipment Rentals in Melfort, SK
T-M Rentals Ltd.
Distance:
4 km

Ladders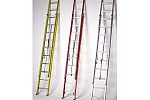 Need something more portable or don't have a large level surface? Rent a ladder here.
Scaffolding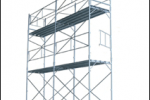 Lots of sizes and configurations available. Rent some scaffolding here.
Scissor Lifts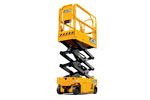 Lift and move around. Rent a scissor lift here.
* Products vary by dealer and may not be exactly as shown.