Change Location (currently S0A 4T0)
Pressure Washers, Tanks, and Plumbing Rentals in Wynyard, SK
K4 Rentals
Distance:
2 km

Fans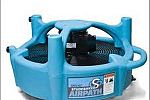 Dry out your grain or a flooded basement. We have a large variety of fans available for rent.
Pumps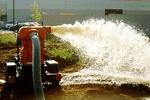 Flooded out? Rent one of our pumps and get the water back where it's supposed to be.
* Products vary by dealer and may not be exactly as shown.