Change Location (currently R0L 1Z0)
Tool Rentals in Swan River, MB
Flaman Sales and Rentals
Distance:
3 km

Angle Grinder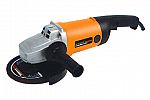 Available for quick metal work or cutting where access is limited.
Appliance Dollies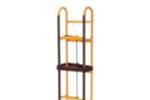 Make your move that much easier with a fridge cart or appliance dolly. Available in many sizes.
Extension Cords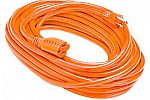 Wall plug too far away? Rent an extension cord - you always need an extra one!
Levels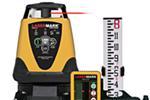 From shelves to roofs, fences to sidewalks, keep your project on the level with lasers or bubbles.
Nailers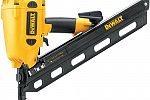 We rent a variety of nailers such as: brad nailers, roofing nailers, finishing and framing nailers and much more.
Saws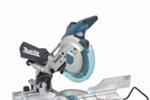 Something small and portable or a chop saw for quick precision. Rent a saw here and make your project easier.
* Products vary by dealer and may not be exactly as shown.