Flaman Group of Companies is proud to announce that we have been named #49 on Saskatchewan's Top 100 Companies List for 2013.
This list is published annually in Saskatchewan Business Magazine and looks at a company's overall sales. The final rankings were revealed at a gala on September 4 and the full list is available in the September magazine edition. Saskatchewan Business Magazine is home to the original and official Top 100 Companies List for Saskatchewan. First published in 1984, the list remains the barometer of Saskatchewan's top performing businesses.
"The only reason we made the list is because of our customers," said Don Flaman, president. "Thank you to all our customers for supporting us."
The Top 100 List paints a positive picture for business in Saskatchewan. According to the magazine, revenues are up across the board and Saskatchewan is a "must be" destination for business, boasting major private firms along with the traditional co-ops or Crown corporations.
"Saskatchewan businesses have found their stride, a testament to the quality of owners and managers who have developed a unique skill set, learning to excel in a market best characterized by its sparse population and expansive landmass while roughly two thirds of its output is destined for a buyer outside our borders," writes Paul Martin in the September issue of Saskatchewan Business Magazine.
"This annual listing is as much a celebration of the past – of those who built an environment that attracts players from all corners of the planet – as it is a tribute to the new players who are helping to broaden and deepen our entrepreneurial pool."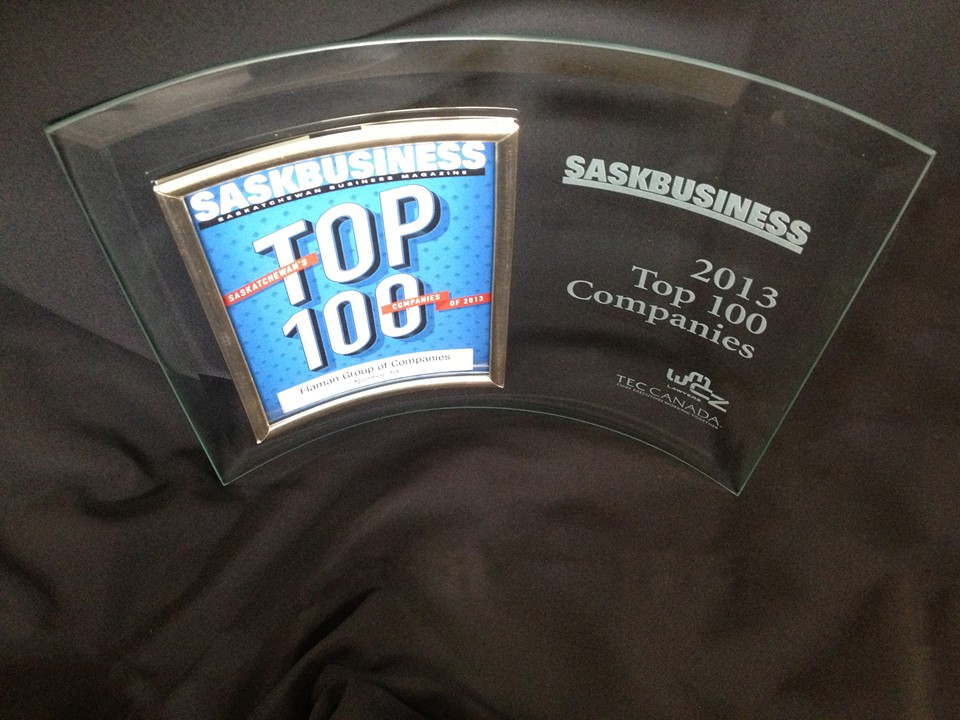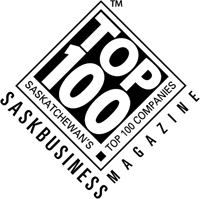 Posted in Division News | Tagged with Flaman top 100 companies customer service awards | More articles by Jennifer Thompson
As of May 1, 2013, all Flaman Rentals stores and agriculture rental dealers across the prairies will be introducing a new damage waiver fee for all of our equipment rental customers. This new fee is designed to help our customers offset the high cost of equipment repairs if they accidentally damage any rental equipment while in their possession.
By paying this small fee, our customers can now feel good knowing they have coverage for any accidental damage to tools or equipment they rent from Flaman. This coverage could save them hundreds of dollars in repairs.
It's just one more way Flaman is helping our customers have a positive rental experience, knowing that those expensive pieces of rental equipment are covered while in their possession.
Please stop in or call your nearest Flaman rental store for full details.
Flaman Rentals in Moosomin, Yorkton and Swan River currently offer a similar fee and this will remain unchanged.
Posted in Uncategorized | Tagged with Flaman Rentals rental renting equipment trailers damage waiver fee protection | More articles by Wayne Beckett