Become a

Flaman Rental Dealer
Own a business? Looking to supplement an employee's time? Looking to diversify your existing business?
80% of a Rental Dealer's business is done from the months of April to October, therefore it does not require full-time employment!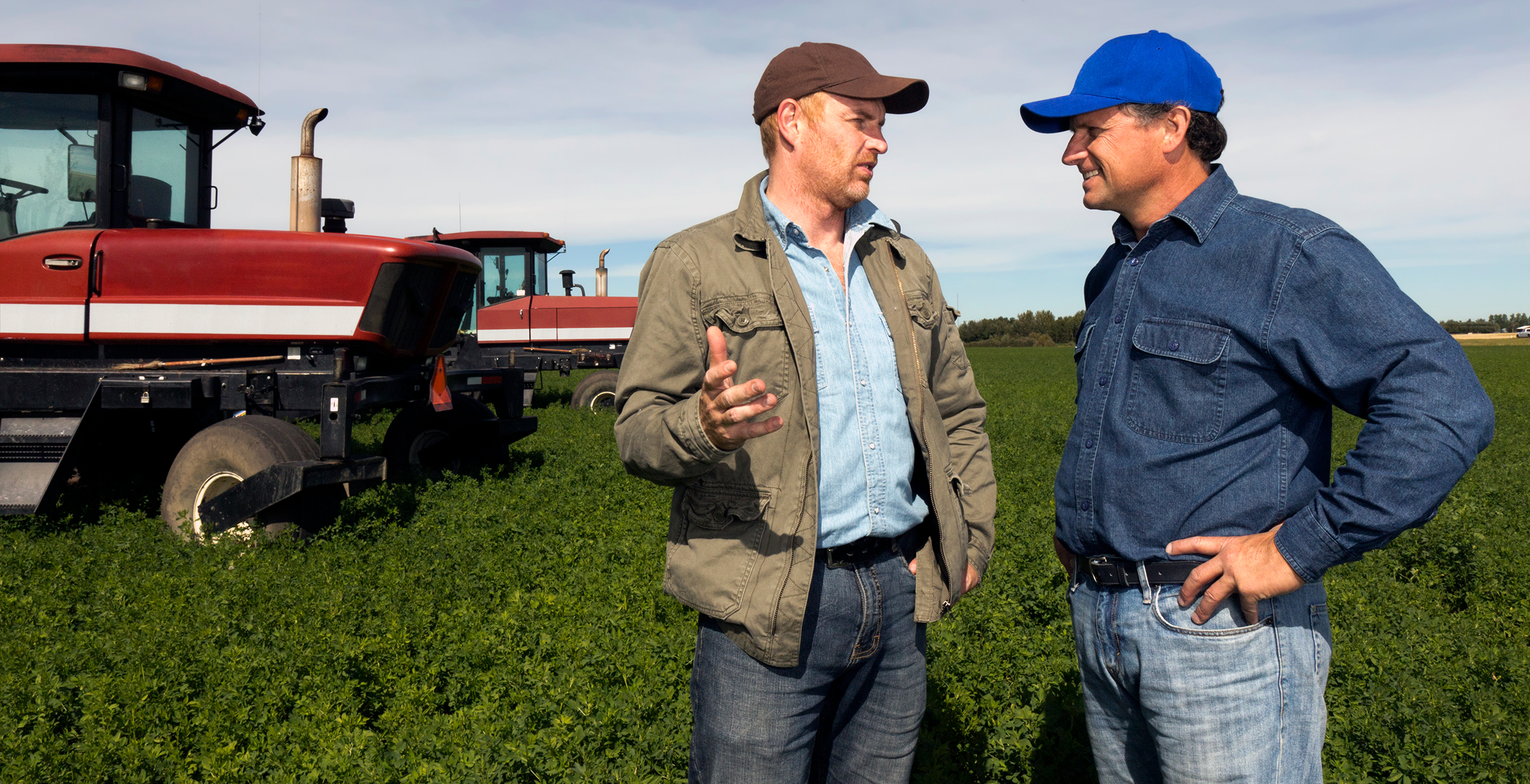 We are currently looking for Rental Dealers in the following areas:
Alberta: Claresholm, Nanton, High River, Diamond Valley, Strathmore, Brooks, Okotoks, Coronation, Hardisty, Lomond, Provost, St. Paul, and Wetaskiwin
Saskatchewan: Balcarres, Davidson, Indian Head, Nipawin, and Turtleford
Manitoba: Altona, Steinbach, and Winkler
If you would like to recieve a package with more information
about becoming a Rental Dealer, please fill out the following form:
The Flaman Rental Opportunity
How It Works
We don't sell our name to individual dealers like a franchise. Instead, your investment is asset-based in the form of equipment. By investing in equipment, you put your money into something tangible instead of just a name.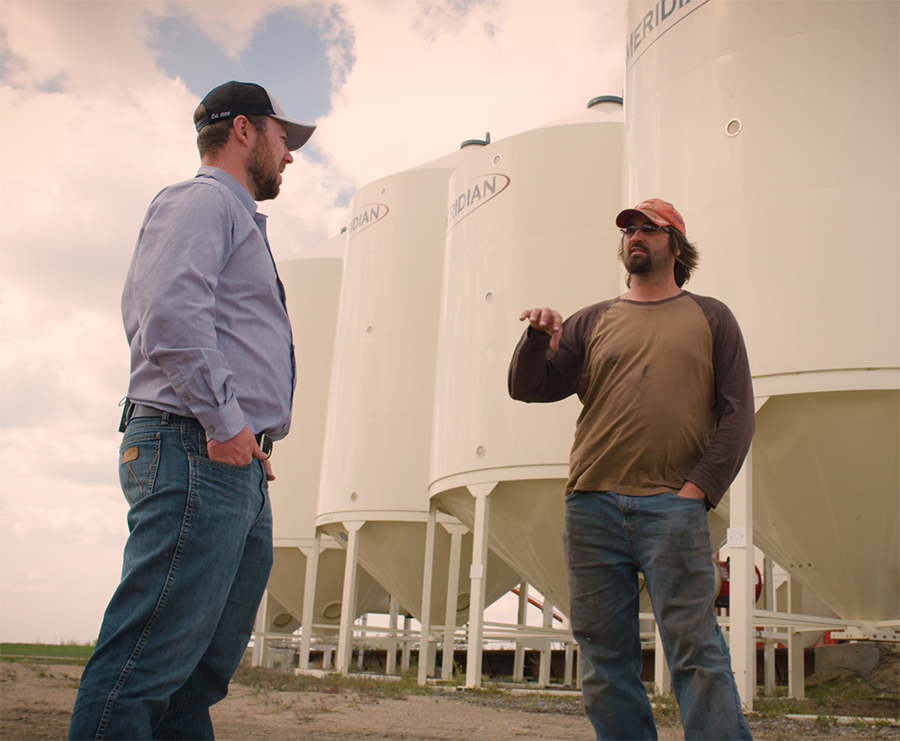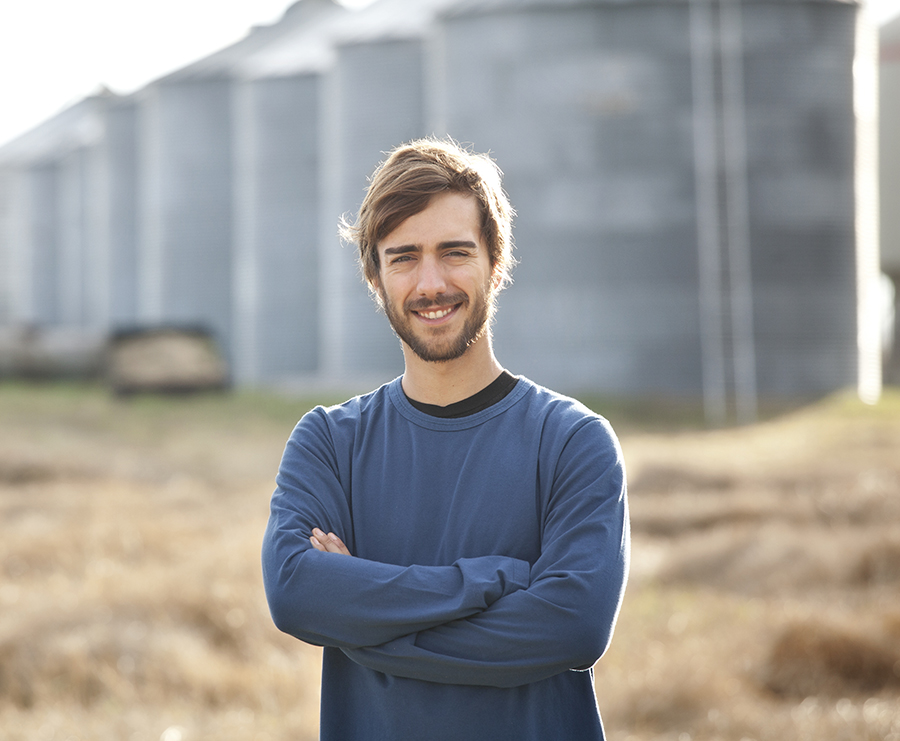 Dealer Network
The largest agriculture rental dealer network in North America, with over 70 dealer locations in Western Canada.
A streamlined process—rest assured your transition to become a dealer will be smooth.
With such an extensive network, support will always be easy to find.
Our dealers work hand-in-hand, whether it is solving problems or maximizing equipment use.
Territory Manager
Each Rental Dealer is assigned a contact that they can call for anything, anytime.
The Territory Manager will help handle any problems or conflicts that arise, allowing the dealers to maintain customer relationships with peace of mind.
Marketing Support
Flaman supplies dealers with signs, business cards, flyers, and all rental contracts.
Dealers have access to a yearly shared advertising fund.
Experts are available to help with online SEM & SEO, print advertising, mailouts, etc.
If you are interested in more details to become a Flaman Rental Dealer, please contact us or fill out the following form: