Change Location (currently S0G 3N0)
Skid Steer Attachment Rentals in Moosomin, SK
Flaman Sales and Rentals
Distance:
4 km

Skid Steer Auger Drives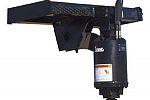 Power your auger bit with an auger drive attachment.
Skid Steer Brooms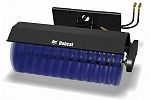 Sweep a clean path economically. Brooms quickly and efficiently sweep away dirt, dried mud, light snow and other debris.
Skid Steer Grapple Forks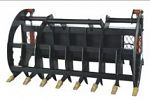 Can be used to handle a variety of materials, including brush or debris.
Skid Steer Jack Hammers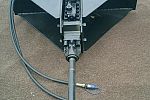 Get rid of that old sidewalk with a jack hammer attachment.
Skid Steer Snow Blades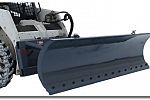 Clear away all that snow quickly and easily - without picking up a shovel.
Skid Steer Sweepers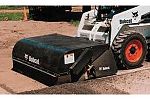 Clean up quickly without raising a lot of dust. Sweeper is typically 72 inches with an easy dump feature.
Skid Steer Tree Scoops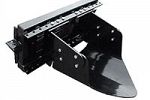 Dig holes and plant new trees with a tree scoop attachment.
Skid Steer Trenchers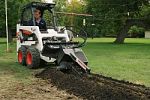 Put away the shovel! Dig trenches for pipes with a skid steer trencher attachment.
* Products vary by dealer and may not be exactly as shown.