Change Location (currently T7Z 1V7)
3 Point Hitch Attachment Rentals in Stony Plain, AB
Ray Agro and Petroleum Ltd
Distance:
1 km

3 Point Hitch Blade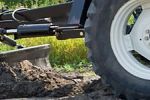 Rear blades are capable of tackling tough scraping projects.
3 Point Hitch Disc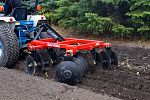 Use these for seedbed preparation and to penetrates the crusty, hard packed soil and rejuvenate it for easy seed application.
3 Point Hitch Tub Spreader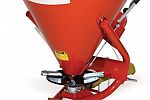 Spread fertilizer on the go with a tub spreader.
* Products vary by dealer and may not be exactly as shown.