Change Location (currently T9E 8A2)
3 Point Hitch Attachment Rentals in Nisku, AB
Flaman Sales and Rentals
Distance:
9 km

3 Point Hitch Blade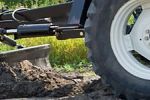 Rear blades are capable of tackling tough scraping projects.
3 Point Hitch Tub Spreader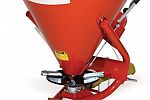 Spread fertilizer on the go with a tub spreader.
High Speed Tillage Disc (3 point hitch)
Rototiller 3-Point Hitch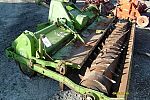 Work up the soil with a rototiller attachment.
* Products vary by dealer and may not be exactly as shown.