Change Location (currently S0E 1A0)
Concrete Tool Rentals in Melfort, SK
T-M Rentals Ltd.
Distance:
4 km

Cement Mixers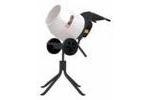 Cement mixers for big or small jobs. Rent one today.
Concrete/Brick Saws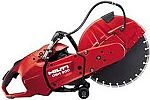 Cut through concrete, brick, tile, and other solid materials to get the job done.
Concrete Nail Guns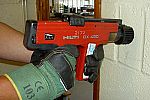 Putting up walls, fences, decks or anything affixed to cement? Rent a concrete nail gun here.
Concrete Pencil Vibrators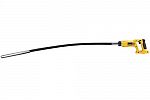 Make sure your concrete sets bubble free. Rent a pencil vibrator today.
Concrete Screeds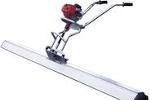 Level out your concrete pour. Rent a screed here.
Concrete Vibrators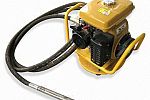 Concrete vibrators consolidate freshly poured concrete so that trapped air and excess water are released and the concrete settles firmly in place in the formwork.
Hammer Drills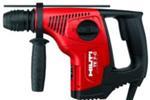 Drill through cement or concrete easily. Rent a hammer drill here.
Jack Hammers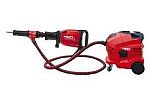 Get rid of that old sidewalk or install some new plumbing with our many sizes of jackhammers.
Tampers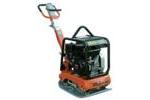 Build a solid base, rent a tamper here.
Tamping Rammer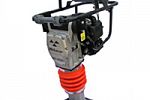 Use a tamping rammer to compact loose soils and gravel to prevent settling and to provide you with a firm, solid base for concrete slabs, foundations and other projects.
Trowels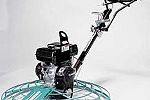 Smooth out our cement or concrete with some of our many shaped trowels.
* Products vary by dealer and may not be exactly as shown.