Change Location (currently S0G 3N0)
Heavy Equipment Rentals in Moosomin, SK
Flaman Sales and Rentals
Distance:
4 km

Backhoe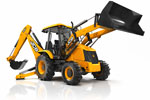 For larger jobs and versatility a Backhoe will get the job done. Digging, construction, light demolitions, and moving materials all in one rental.
Compaction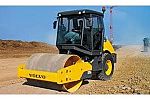 From driveways to highways you need a solid base. Rent a packer here and get the job done quickly. Models available with smooth or knobby drum.
Mini Excavator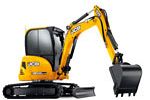 Mini Track Hoe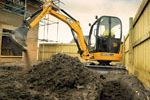 Need to get unstuck from the muck? Rent a mini track hoe here.
Skid Steers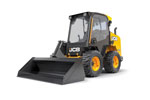 For small jobs or tight spaces we have you covered. Rent a bobcat or other skid steer excavator here.
Skid Steer with Tracks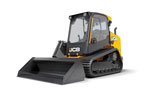 Snow Blowers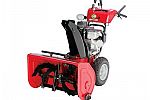 Clear that driveway and sidewalk without killing your back. Rent one of our many sized snow blowers here.
* Products vary by dealer and may not be exactly as shown.