Change Location (currently S0G 3N0)
Lawn Equipment Rentals in Moosomin, SK
Flaman Sales and Rentals
Distance:
4 km

Lawn Aerators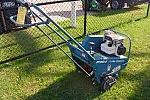 Aerate your soil to help improve drainage, control lawn thatch and reduce soil compaction.
Lawn Dethatchers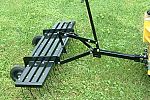 Remove dead grass clippings from your lawn with a dethatcher. Too much buffer between the soil and the grass can prevent water and nutrients from reaching the soil.
Lawn Sweeper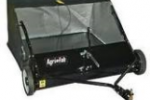 Get rid of debris, such as fallen leaves, grass clippings or litter, from your lawn with a lawn sweeper.
Lawn Vacuum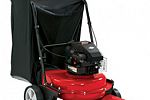 Vacuum up leaves, twigs, small stones, trash and other debris from the lawn. The debris is then cut into tiny pieces producing mulch that can be used or discarded.
Rakes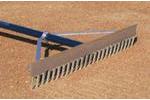 Get those fallen leaves out of the yard with a handy rake.
Rollers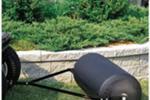 Laying sod? Rent a roller to go over your new grass after its been laid to ensure an even yard.
Sod Cutters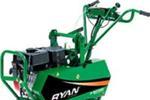 Clear away grass in your backyard for a garden space with a sod cutter.
Spreaders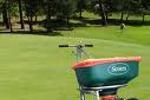 Spread seed or fertilizer easily with one of our spreaders.
Weed Wackers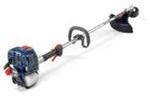 Get rid of annoying weeds or trim down tall grass with a weed wacker.
* Products vary by dealer and may not be exactly as shown.