Change Location (currently S3N 2X3)
Lawn Equipment Rentals in Yorkton, SK
Flaman Sales and Rentals
Distance:
3 km

Lawn Aerators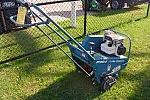 Aerate your soil to help improve drainage, control lawn thatch and reduce soil compaction.
Lawn Dethatchers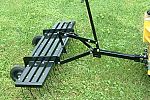 Remove dead grass clippings from your lawn with a dethatcher. Too much buffer between the soil and the grass can prevent water and nutrients from reaching the soil.
Rakes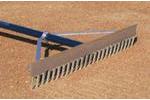 Get those fallen leaves out of the yard with a handy rake.
Rollers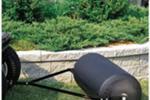 Laying sod? Rent a roller to go over your new grass after its been laid to ensure an even yard.
Sod Cutters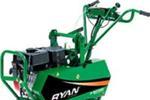 Clear away grass in your backyard for a garden space with a sod cutter.
Spreaders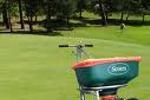 Spread seed or fertilizer easily with one of our spreaders.
Weed Wackers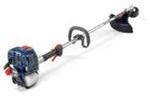 Get rid of annoying weeds or trim down tall grass with a weed wacker.
* Products vary by dealer and may not be exactly as shown.