Change Location (currently T9E 8A2)
Lawn Equipment Rentals in Nisku, AB
Flaman Sales and Rentals
Distance:
9 km

Lawn Aerators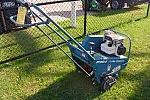 Aerate your soil to help improve drainage, control lawn thatch and reduce soil compaction.
Lawn Dethatchers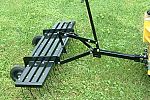 Remove dead grass clippings from your lawn with a dethatcher. Too much buffer between the soil and the grass can prevent water and nutrients from reaching the soil.
Pull Behind Mower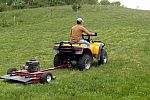 Hook this mower up to your ATV to cut longer field grass.
Rollers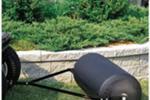 Laying sod? Rent a roller to go over your new grass after its been laid to ensure an even yard.
Spreaders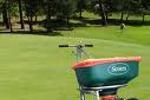 Spread seed or fertilizer easily with one of our spreaders.
* Products vary by dealer and may not be exactly as shown.