Change Location (currently S3N 2X3)
Lifts and Aerial Equipment Rentals in Yorkton, SK
Flaman Sales and Rentals
Distance:
3 km

Aerial Work Platforms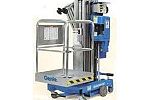 Get an easy lift to tall places. Rent a work platform here.
Articulating Booms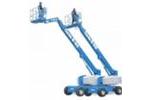 Lift and reach, rent a boom here.
Ladders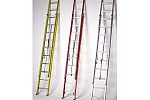 Need something more portable or don't have a large level surface? Rent a ladder here.
Safety Harnesses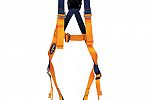 Be safe when you're working on a platform. A harness will prevent you from falling.
Scaffolding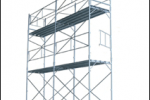 Lots of sizes and configurations available. Rent some scaffolding here.
Scissor Lifts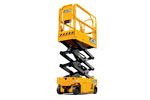 Lift and move around. Rent a scissor lift here.
Telehandlers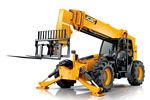 Want a forklift with better reach? Rent a telehandler here.
Telescopic Boom Lifts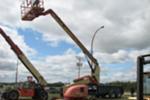 Lift and reach! Rent a telescopic boom here.
* Products vary by dealer and may not be exactly as shown.