Change Location (currently S0G 4P0)
Skid Steer Attachment Rentals in Southey, SK
Flaman Sales and Rentals
Distance:
0 km

Skid Steer/Excavator Auger Bits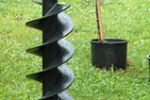 Need to dig some fence post holes? Rent an auger bit to attach to your skid steer.
Skid Steer Auger Drives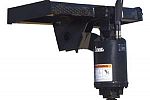 Power your auger bit with an auger drive attachment.
Skid Steer Bale Spears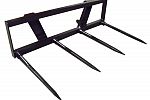 Easily move bales around the yard with a bale spear attachment.
Skid Steer Heavy Tine Grapples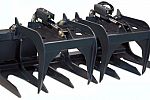 The perfect tool for picking up logs, rocks, concrete, and demolition debris.
Skid Steer Pallet Fork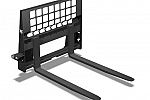 Use your skid steer to lift heavy loads with these pallet forks.
Skid Steer Trenchers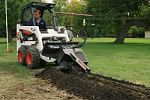 Put away the shovel! Dig trenches for pipes with a skid steer trencher attachment.
* Products vary by dealer and may not be exactly as shown.