Change Location (currently T9C 1B4)
Water Pump Rentals in Vegreville, AB
Royal Park Rentals
Distance:
12 km

Floating Water Pump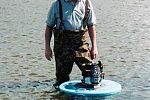 Concerned about flooding? This floating pump is lightweight, fast and efficient.
Water Pump 3"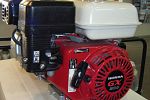 Use this pump when farming, on construction sites or removing water in the event of a flood. Typically 6.5 HP
* Products vary by dealer and may not be exactly as shown.