Change Location (currently R0L 1Z0)
Garden Tools and Equipment Rentals in Swan River, MB
Flaman Sales and Rentals
Distance:
3 km

Chainsaws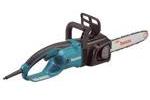 Nothing beats the power and speed of a chain saw. From pruning trees to cutting firewood. Rent a chain saw today and power through any job big or small.
Stump Grinders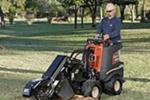 Get rid of stumps in your yard the easy way, without any back-breaking digging, with a stump grinder.
Tillers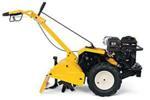 Why use a shovel when you can make your job easier? Rent a tiller today to cultivate your garden and keep on top of the weeds.
Trenchers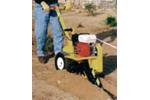 If you've got to dig trenches for drainage or for laying pipes or cables, then a trencher is what you need to get the job done.
* Products vary by dealer and may not be exactly as shown.