Change Location (currently S0G 3N0)
Garden Tools and Equipment Rentals in Moosomin, SK
Flaman Sales and Rentals
Distance:
4 km

Chainsaws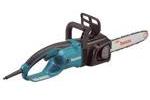 Nothing beats the power and speed of a chain saw. From pruning trees to cutting firewood. Rent a chain saw today and power through any job big or small.
Chipper/Shredders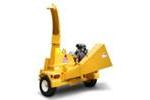 Turn your leaves and branches into mulch. Rent a chipper/shredder today and make easy work of cleaning up your yard.
Hedge Trimmers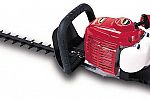 Why use hand clippers and and pruning shears when you can rent a power hedge trimmer and get done trimming your hedge in record time.
Log Splitters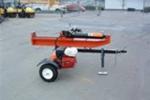 Don't bother with an axe! Rent a log splitter and get your logs ready quickly and easily.
Mini Skid Steer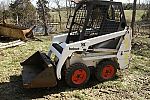 For when you need the power of heavy equipment but for small jobs or tight spaces we have you covered. Rent a bobcat or other mini skid steer loader here.
Stump Grinders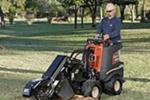 Get rid of stumps in your yard the easy way, without any back-breaking digging, with a stump grinder.
Tillers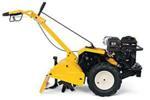 Why use a shovel when you can make your job easier? Rent a tiller today to cultivate your garden and keep on top of the weeds.
Tree Spade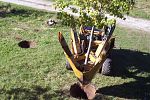 Transplant tress or large bushes with a tree spade and let it do the digging for you.
Trenchers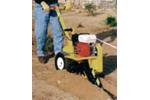 If you've got to dig trenches for drainage or for laying pipes or cables, then a trencher is what you need to get the job done.
Wheel Barrows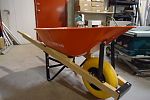 Save your back and transport heavier and bulkier loads with one of our wheel barrows
* Products vary by dealer and may not be exactly as shown.