Posted by
Feb 08, 2016
Why does Frank Flaman want to make a difference in the world? (By the way, Frank founded "Flaman.") Frank has spent many years learning, reading and researching opportunities in the world and how he can help to end global suffering. He has discovered two major things:
The lack of unsafe water and sanitation are the world's largest causes of illness.
Food security is of utmost importance! Lack of sustainable food sources leads to malnutrition and death in most parts of the world.
And, in the words of Mother Theresa,
"
If you can't feed 100 people, then feed just one."
So, for over 30 years, Frank has personally funded and helped countless charities, both locally and around the globe. In 2005, he formally established the
Frank J. Flaman Foundation
to expand these philanthropic efforts. In the first two years alone, he brought aid to thousands worldwide and every year following the foundation continues to spread the generosity of Frank and other donors to those in need.
The Frank J. Flaman Foundation is funded by Frank's share of the profits from the Flaman Group of Companies, as well as private donations from others.
Frank funds the administration and overhead costs of the Foundation, so 100% of every dollar donated goes to a charity, event, or someone in need. To date, over $10-million has been donated to various charities.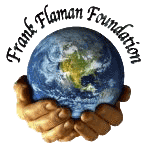 The number of organizations that have received support from the Foundation is includes both local and global charities. Frank believes that every one of us can make a difference and that a needy person is a needy person, whether they live just down the street or thousands of miles away. The Foundation will focus more on the needs of children and families locally in 2016.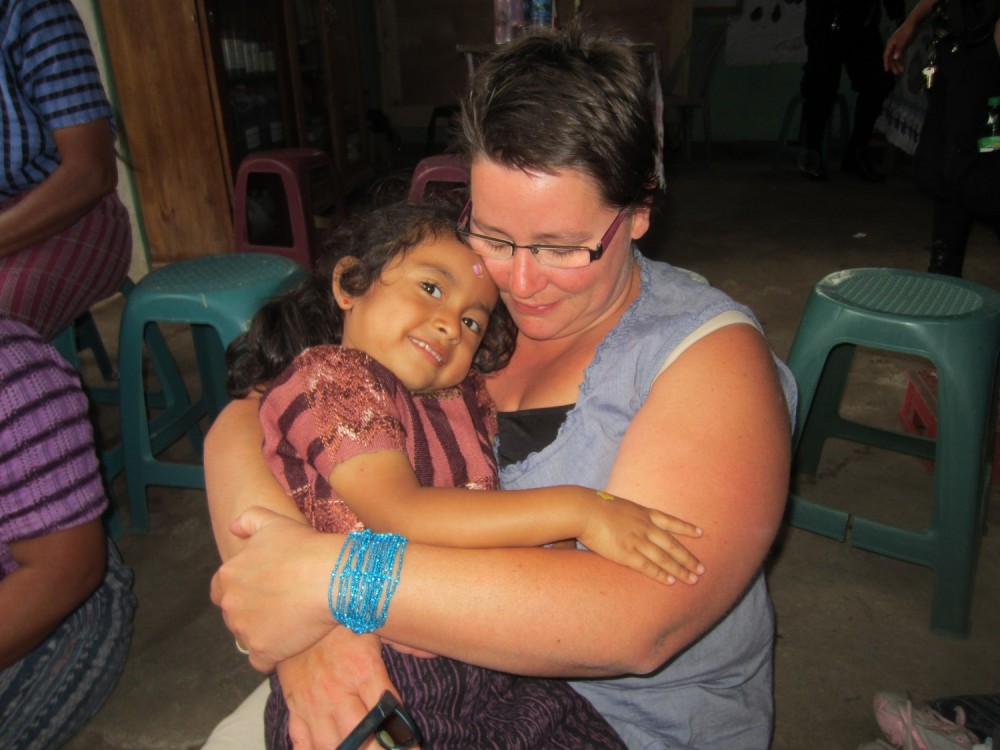 Charities supported by the foundation include:
Crystal Kids (mentoring children and teens in the urban Edmonton area)
E4C Snack Program (offering school lunch programs in Edmonton inner-city schools)
Kid's Kottage (promoting the health and wellbeing of children and their families and helping end child abuse and neglect)
Lurana Shelter (meeting the needs of women and children fleeing from domestic violence)
Mennonite Central Committee (the foundation assists MCC in their quest to ensure sustainable food sources, adequate housing, education and independent living),
Mother Teresa Missionaries of Charity (serving the "poorest of the poor" with more than 500 missions in over 100 countries)
Operation Eye Sight (with Frank's donations over 5,000 individuals in the developing world have had their eyesight restored)
Oxfam (tackling the root causes of poverty and inequity, and helping people to create self-reliant and sustainable communities)
Partners in Health (saving lives, revitalizing communities & transforming global health)
Pilgrims Hospices Lottery (Edmonton's only free-standing voluntary Hospice)
Room to Read (transforming the lives of millions of children around the world by focusing on literacy and gender equality)
The Salvation Army (largest non-governmental direct provider of social services in Canada)
Effect Hope (healing the physical, emotional and spiritual needs of people affected by leprosy living in the poorest areas)
Water Ambassadors Canada (changing lives with clean water)
YESS - Youth Emergency Services Shelter (empowering youth from difficult realities)
WIN House (Edmonton Women's Shelter Ltd)
ADF - Alberta Diabetes Foundation (Funding life changing diabetes research in Alberta)
Change for Children (the Foundation assists Change for Children in promoting action for systemic change and sustainable development. It aims to support the poor in securing their own food sources, safe water and political autonomy.)
Catholic Social Services (offering over 100 programs to all faiths and cultures in central and north east Alberta)
The Frank J. Flaman Foundation also takes volunteers, staff members from the Flaman Group of Companies, and others interested, on mission trips around the world including to Guatemala, Honduras, and Nicaragua. You can see the trip photo albums
here
. At these locations, teams work to build schools, medical facilities, and water infrastructure.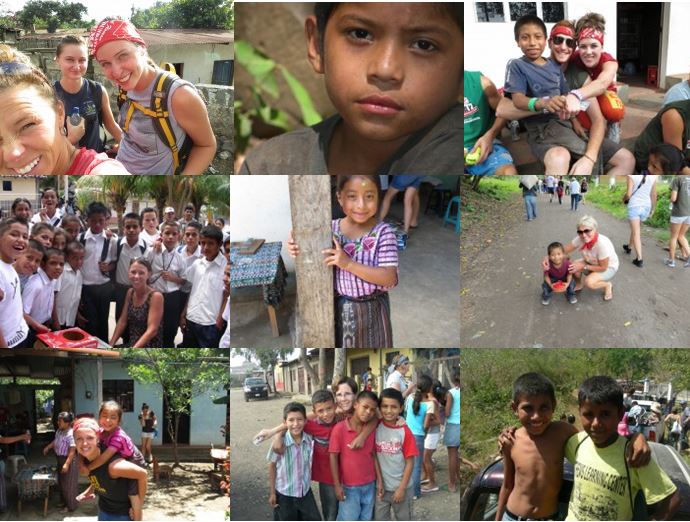 The Frank J. Flaman Foundation's "Gala" is the annual main fundraiser for the Foundation. During this elegant and fun evening, a silent auction takes place as well as dinner and dancing. But this event is not just about raising money, it's also about showing attendees and supporters how their contributions are making a difference. Representatives from a number of charities are on hand to receive their donations from Frank himself. As well, charitable groups are showcased for everyone to learn about the great work that they do.
This year's gala
is March 18th at Edmonton's Fantasyland Hotel; the theme is "The Roaring Twenties" - there will be prizes for best costumes and the evening is sure to be an extraordinary and unforgettable one. The goal is to raise $80,000 at the Gala, with the funds, in addition to the hundreds of thousands of dollars that the Frank J. Flaman Foundation gives each year, being pledged to various charities including the ones mentioned above. Through these joint partnerships, the Foundation hopes to improve the quality of life for all in need and help to end world suffering.
For ticket sales or more information, please contact Syndy at 780-955-3400 or see
https://www.flaman.com/foundation/events/
Posted in Local News | Tagged with Frank Flaman Foundation | More articles by