Posted by
Nov 17, 2017
Announcing Walt Disney NEW Leadership Excellence training coming to Saskatoon 2018!
Leadership is the foundation for business excellence.
You now have the opportunity to learn Disney's Approach To Leadership Excellence that is responsible for The Walt Disney Company legacy known around the world today. Enhance your own customer experience using Disney principles as a guide.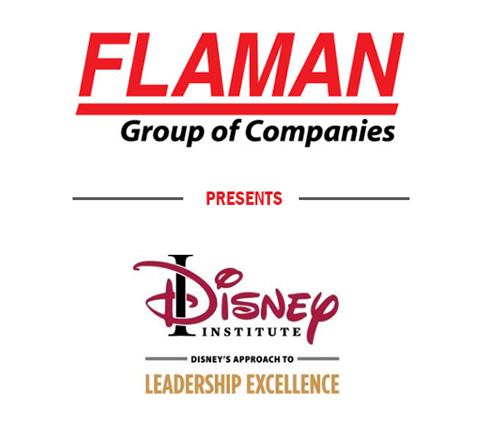 First time ever in Saskatoon March 20, 2018
TCU Place 8:30am-4:30pm

Behind everything Disney does, are leadership insights time-tested by decades of success. Insights you will learn when you join us for "Disney's Approach To Leadership Excellence" professional development course, presented by Disney Institute facilitators who will educate and inspire individuals and organizations to enhance their own customer experience using Disney principles as their guide.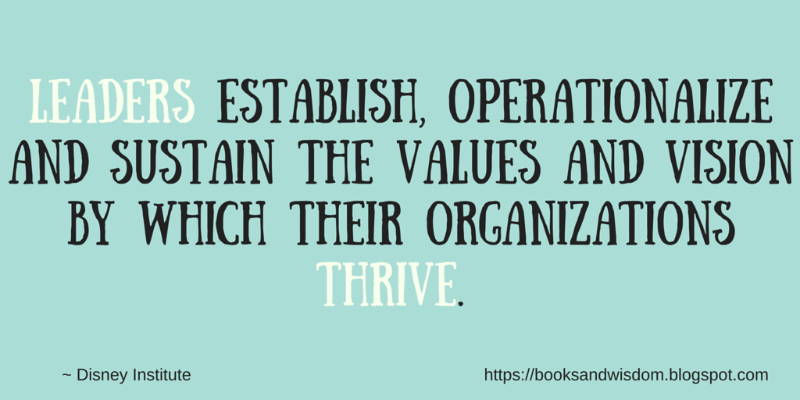 Who is Disney Institute?
The professional development training arm for the Walt Disney Company. For nearly three decades,
Disney Institute
has helped professionals discover ways to positively impact their organizations and the customer they serve through immersion in leadership, service and employee engagement.
Tickets *** ON SALE NOW***
Leaders take action, reserve your seats click here
Event details below
The 2017 Disney program SOLD OUT quickly– Take advantage and secure a spot for this NEW 2018 Disney program while quantities last.
Group registration? Simply scan and email this registration form
click here
to
info@investinyou.today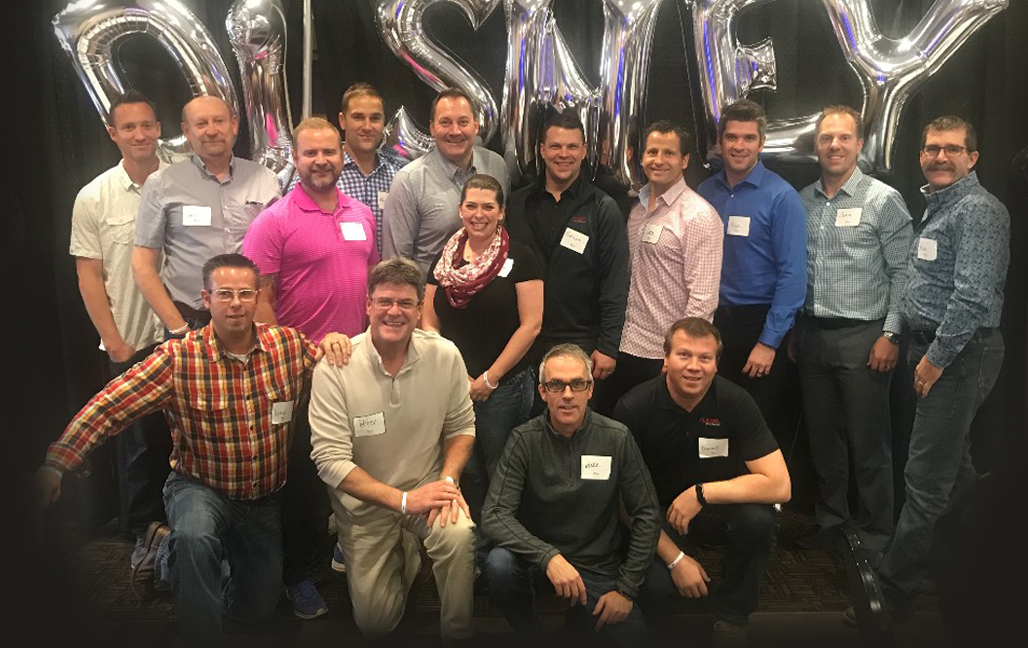 Hear how two of 2017's Saskatoon attendees benefited:
"The course was transformative to our thinking. The session itself was remarkable in how it brought the concepts to life which provided clarity and deep understanding. I personally came out of the course with a deep belief of what quality service really is and how every single team member at Flaman Group of Companies is so important to making our customers' experiences remarkable." ~STEVE WHITTINGTON Vice President Marketing and Customer Experience FLAMAN - Group of Companies
"Treating Donors, Clients and Volunteers the Disney Way is an inspiration every day. Bringing the Disney experience to your business or organization is so much fun!!" ~ CINDY FUCHS Vice President -
The Canadian Red Cross in Saskatchewan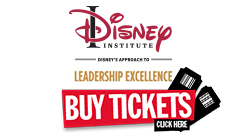 Course:
Disney's Approach to Leadership Excellence
Date:
March 20, 2018
Time:
8:30am-4:30pm
Location:
TCU Place 35 22 St E, Saskatoon, SK
Event Overview
click here
Cost:
General Admission $697
Chamber Member VIP Rate $597
*Non-profit Rate $597
Cost includes:
Disney's Approach to Leadership Excellence participant guide, parking, Wi-Fi, lunch, coffee, tea and treats plus a personalized Leadership Excellence ***
Disney Institute
Graduation Certificate*** to add to your credentials
Who should attend?
Disney insights and illustrations are beneficial to any leader or employee interested in learning how to improve the customer experience and raise the standards of leadership in their organization.
Reserve your seats
:
click here
Questions:
please ask the ACC Sponsored
Disney Institute
Program Event Coordinators:
Sherry & Shelagh Kennett
P: 1.780.518.1495 / 1.604.619.9393
E:
info@investinyou.today
W:
www.investinyou.today
Flaman Group of Companies, helping to bring
Disney Institute
to Saskatoon.
"Whatever you do, do it well. Do it so well that when people see you do it they will want to come back and see you do it again and they will want to bring others and show them how well you do what you do." ~ Walt Disney
Posted in Local News | More articles by