Standing at 28,700 feet above sea level, the crisp mountain air whipping around him, the first rays of morning sunlight glittering on the untouched snow ahead of him, Steve Whittington, Saskatoon mountaineer and Flaman Trailers division manager, took his final steps onto the South Summit as the top of Mount Everest exploded into view. The Hillary Step and final summit ridge were all that remained between him and the top. At that moment, after living on the side of a mountain for almost two months, he knew he was going to make it.
Whittington and his climbing Sherpa Dawa had been battling a storm for hours considering turning around. When they reached The Balcony they stopped to rest and have a drink. Assessing the situation, Whittington realized his oxygen consumption had been far less than he had originally thought and he didn't have to change tanks. This meant he was doing better than he realized. "And then I got mad. After 56 days on this mountain I was not going to let a storm turn me around," Whittington says.
After reaching the South Summit, Whittington traversed the corniced ridge line and quickly climbed the Hillary Step. Then it was an emotional victory march as he made his way to the prayer flag adorned summit. "It was clear, it was bright, it was beautiful," Whittington recalls. "I burned the moment into my soul."
As Whittington stood at 29,029 feet, staring at the world below, 10 years of his blood, sweat and tears had finally culminated into that one perfect moment. There's not a lot of time to celebrate at the top, but he and Dawa took a few moments to place prayer flags and take photos. Snapshots show Whittington with a banner dedicating his summit to childhood friend Warren Thompson and posing with a Flaman Group of Companies flag.
The team at Flaman is extremely proud that one of our own was able to accomplish such an amazing feat. To celebrate Whittington's summit, Flaman Trailers is introducing the exclusive Everest Edition sled trailers. These trailers come with bonus, value-added features for extra convenience and functionality. Our manufacturers stepped up to help us celebrate and we're able to offer these features at no extra cost to the customer.
Check out these trailers soon, as they are only available this winter! Not all XR sled trailers will feature this new package, so please talk to your local salesperson.
Whittington's journey to the top of Everest started 10 years ago. He has more than 40 summits to his name, including five of the world's seven summits. "Climbing Everest was a longing that I didn't quite understand," Whittington says. "But I knew I had to be patient enough to build the skills that I needed to climb it over the past decade."
Whittington followed a grueling program of work outs and went on several climbing trips to increase his strength and endurance, add weight (he lost 30 pounds on the mountain) and increase his maximal oxygen intake. You can read his training blogs on Flaman Fitness'
Fit Talk blog.
Could there be a second trip up Everest in the future? Whittington is steadfast in his answer: "I have no desire to go back." But he does have plans to finish the seven summits and eventually tap the top of Vinson Massif in Antarctica and Carstensz Pyramid in Oceania. Right now, he says, he's focusing on his family. But the pull of the mountain is strong.
"When you're climbing there are so many uncertainties, so many what ifs. But where other people see uncertainty, I see possibility. This is why I climb."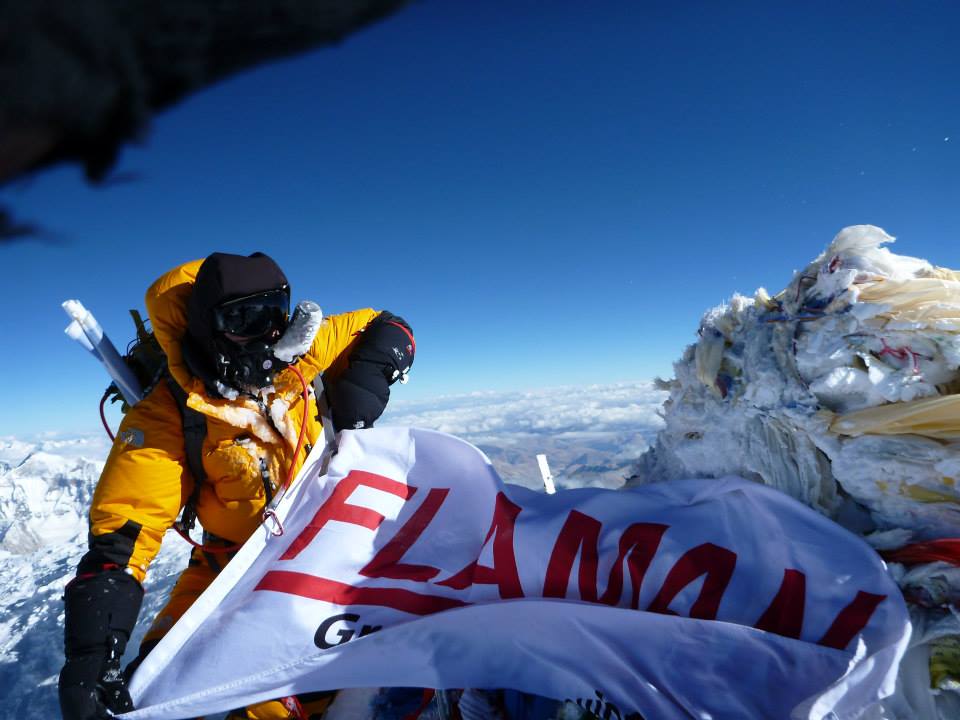 Steve on the top of Mt Everest with the Flaman Group of Companies flag.
The new XR Everest Edition sled trailer comes with many great features like: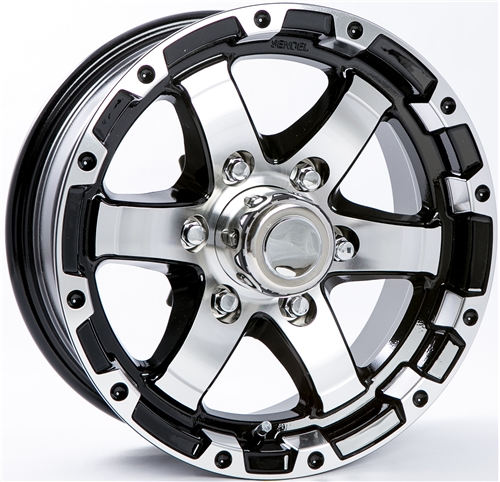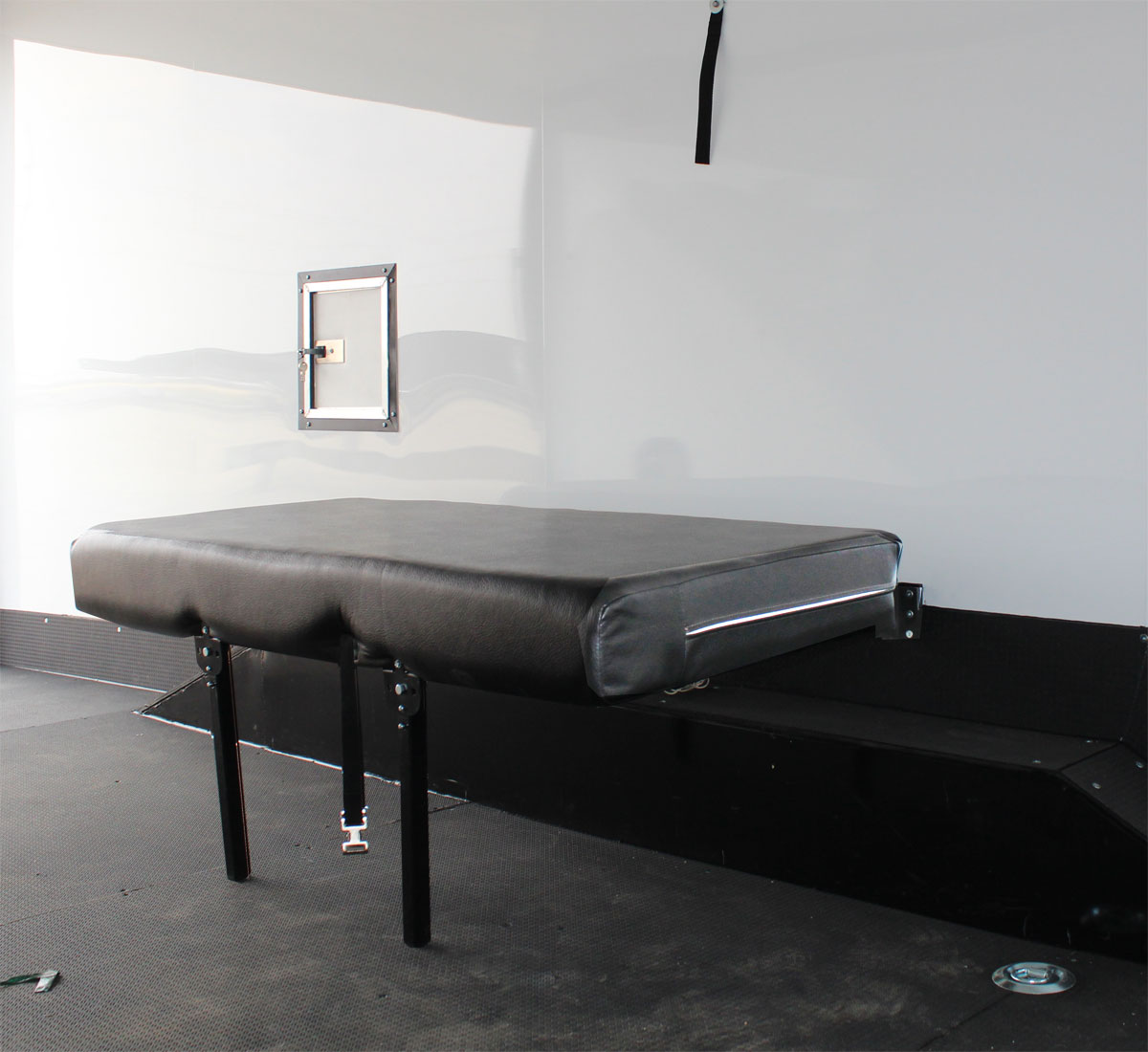 New aluminum rims Fold down bench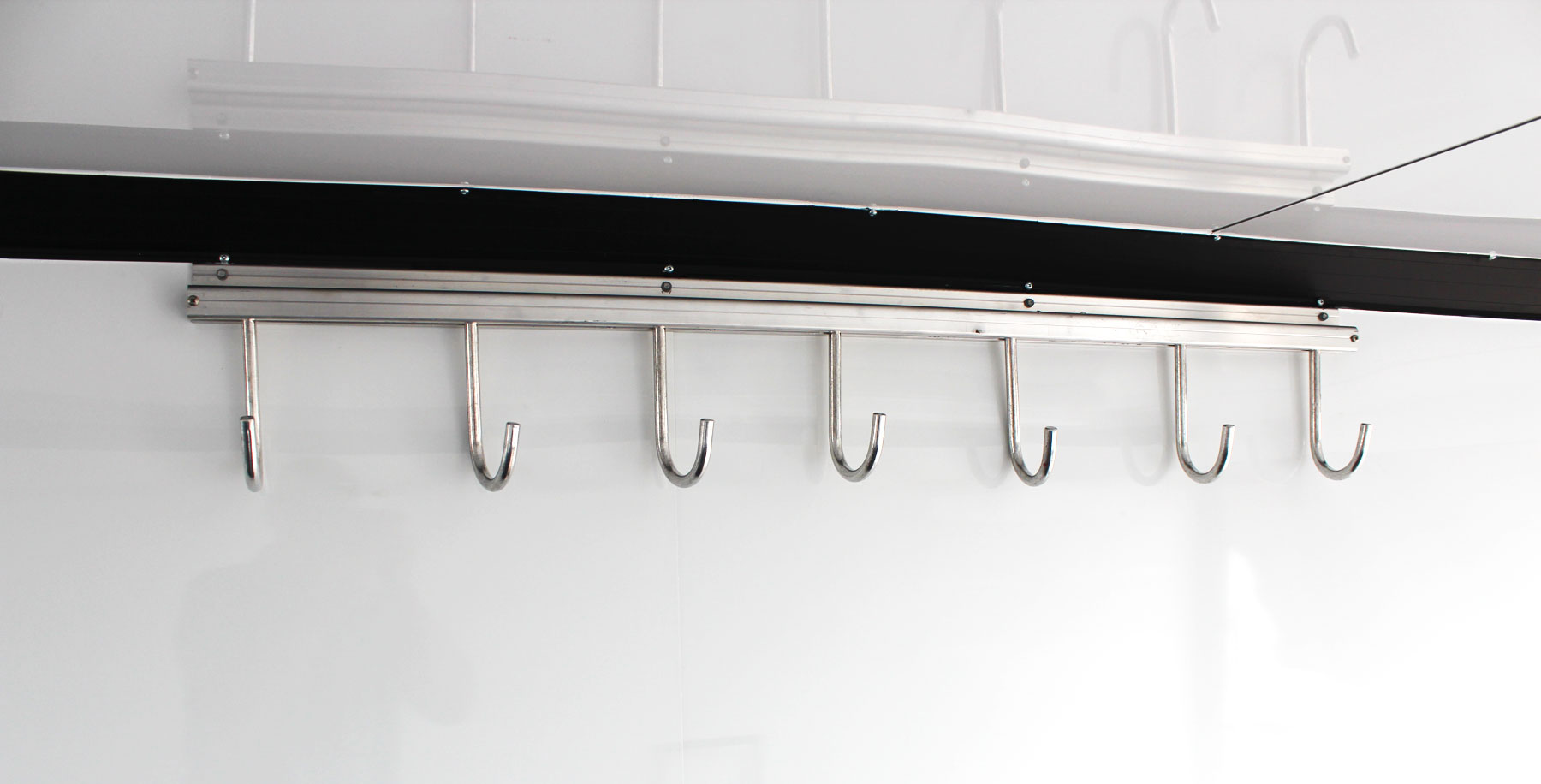 Coat rack
Posted in New Products | Tagged with Everest Edition sled trailers snowmobile trailers enclosed trailers flatdeck Mt Everest Steve Whittington | More articles by Jennifer Thompson