Posted by Flaman
Aug 06, 2013
Flaman Yorkton is planning an Equipment Demo Day for Tuesday, August 20, 2013. It will be held in the field behind Flaman and it will run from 10:00 a.m. – 5:00 p.m. The objective is to teach the proper operation of the equipment as well as to give some hands on experience.
Equipment to be demoed:

Schulte
Kello
Farm King
Wishek
Pro Dozer
Time permitting:

Riteway Harrow
Grain Bagger
If you are interested in attending e-mail laura.krantz@flaman.com.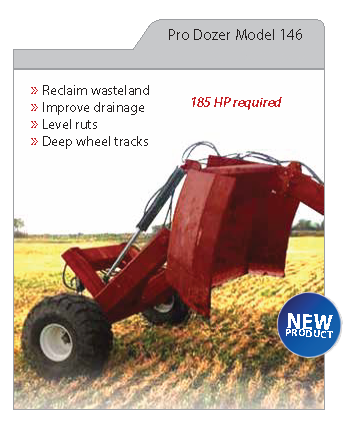 Posted in Product Information | Tagged with Schulte Kello Farm King Wishek Pro Dozer | More articles by Flaman