It seems
everybody is forecasting
a great crop this year! Now, we can't control the weather, but we can protect the crop from things like fusarium, otherwise it's value will quickly decline.
With the recent warm and wet weather, the fusarium risk is growing in Saskatchewan and ongoing in Manitoba. Today's risk maps reveal the situation: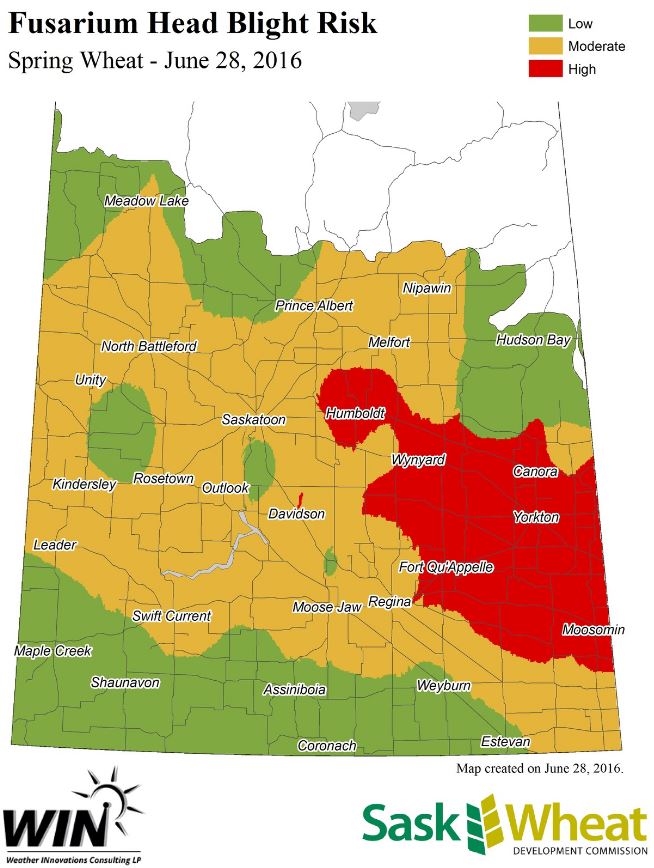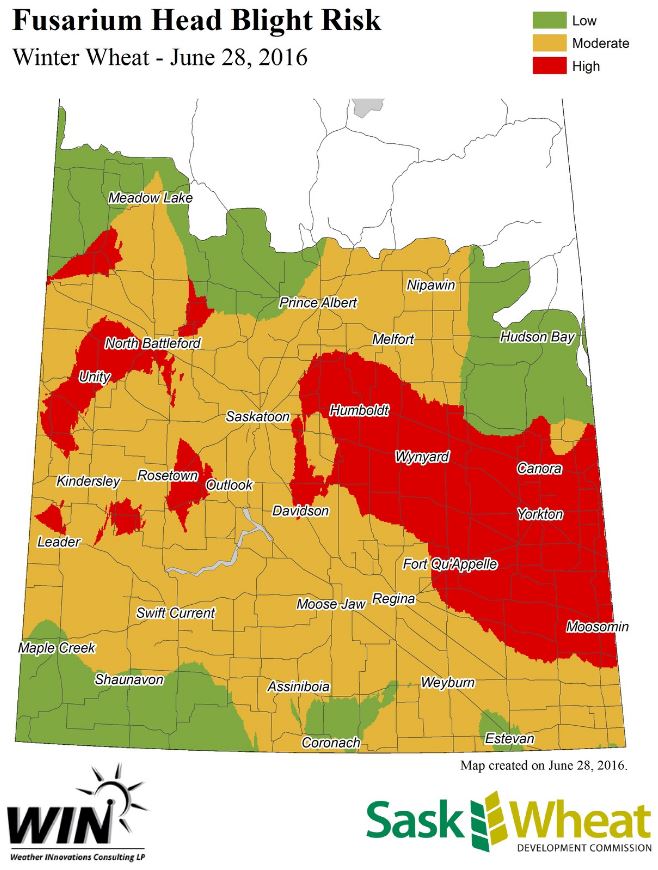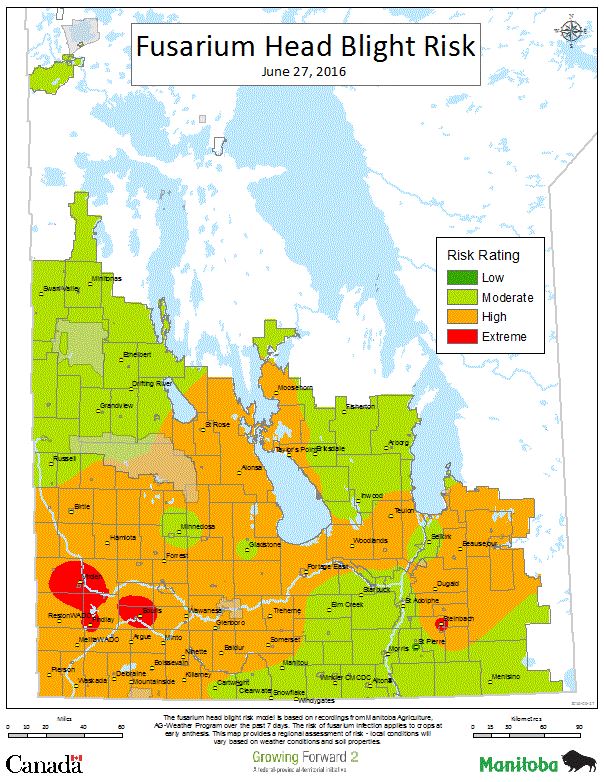 So, here are some handy charts to help you assess the risk and plan your spray: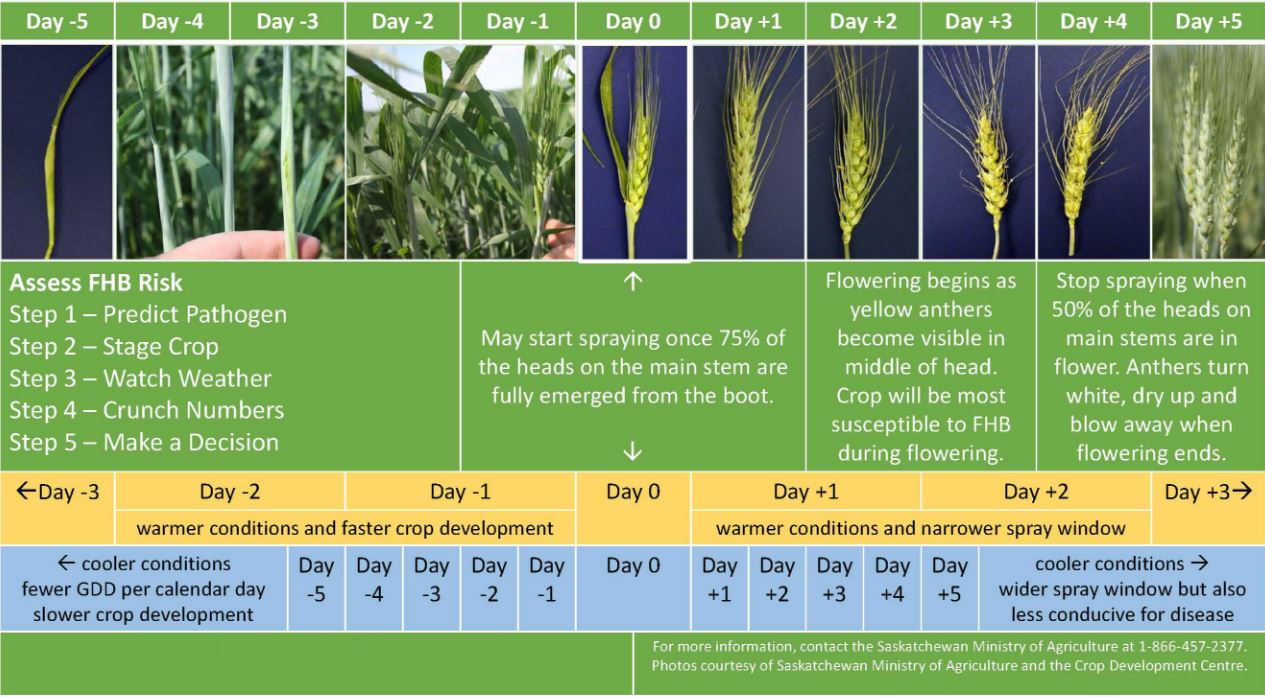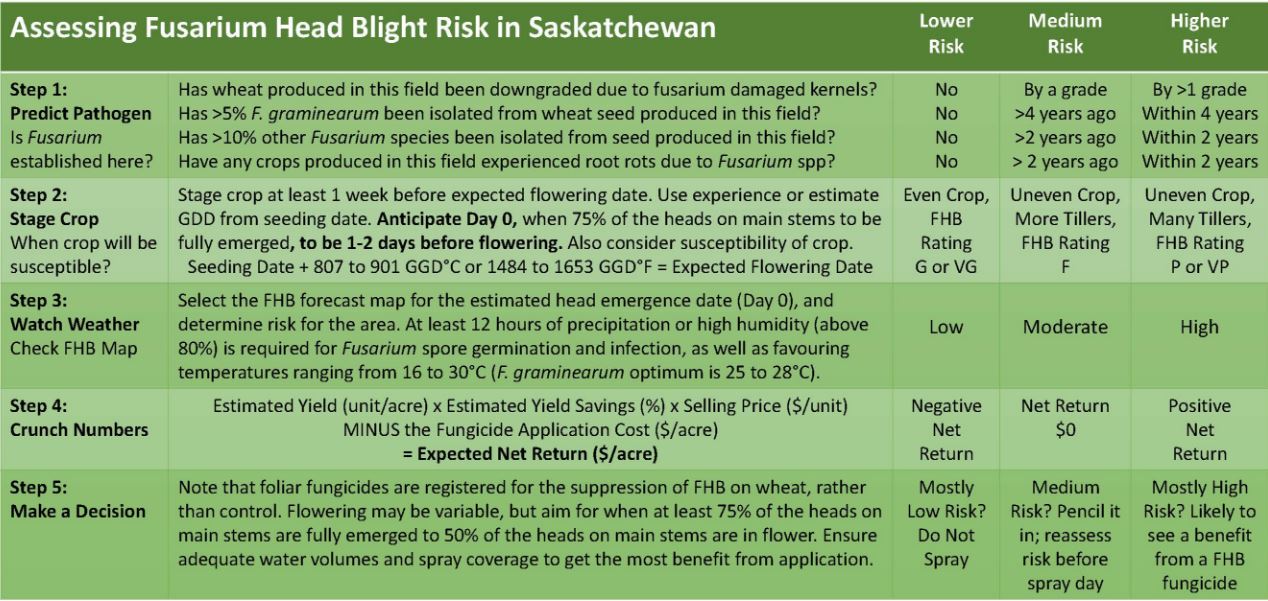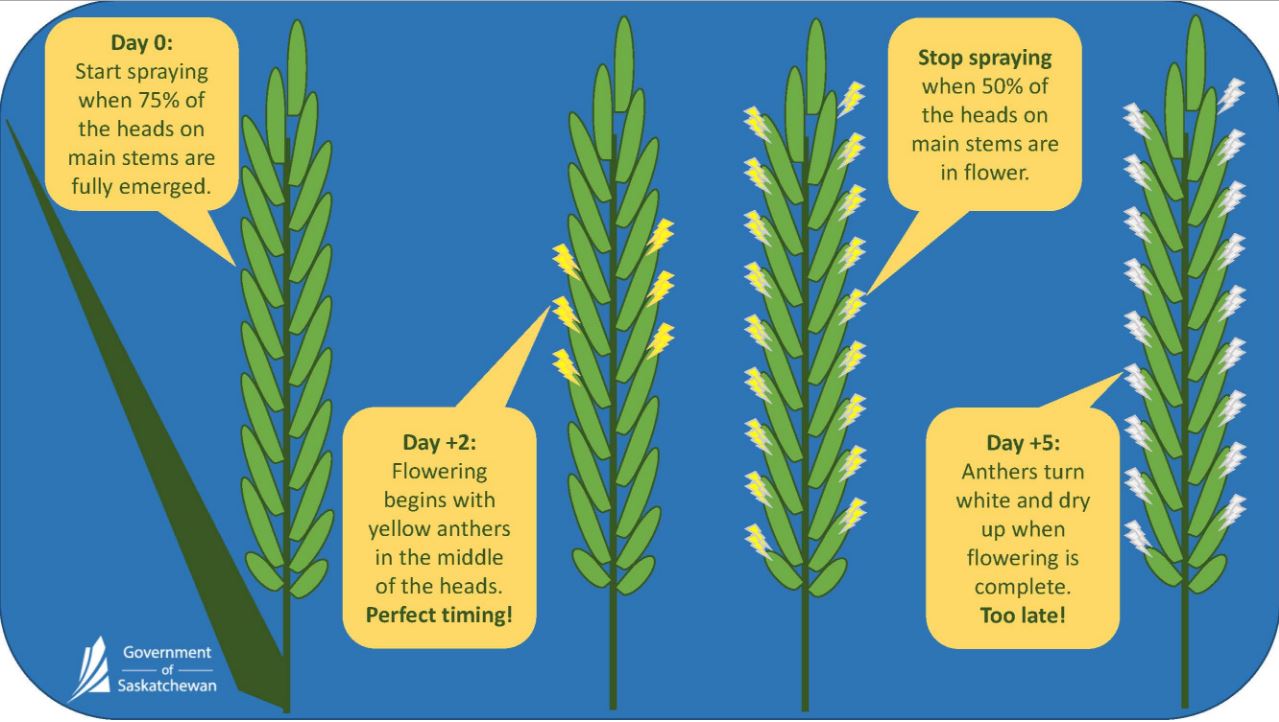 This spraying requires the safe and accurate handling of chemical, and Flaman has
what you need
to do this.
Posted in Product Information | Tagged with fusarium crop assessment crop report | More articles by Flaman Agriculture
Today's crop assessment map demonstrates a crop developing at higher than normal rates and the complete opposite of last year's lower than normal rates (see below). This confirms the need for a
warning by APAS last week
when, "The potential for this year's crop to be a record setting event has been confirmed by the Agricultural Producers Association of Saskatchewan (APAS). In a recent press release, APAS issued notice to rail companies to be prepared for what could be a large crop this year. You can see their actual press release
here
."
This year: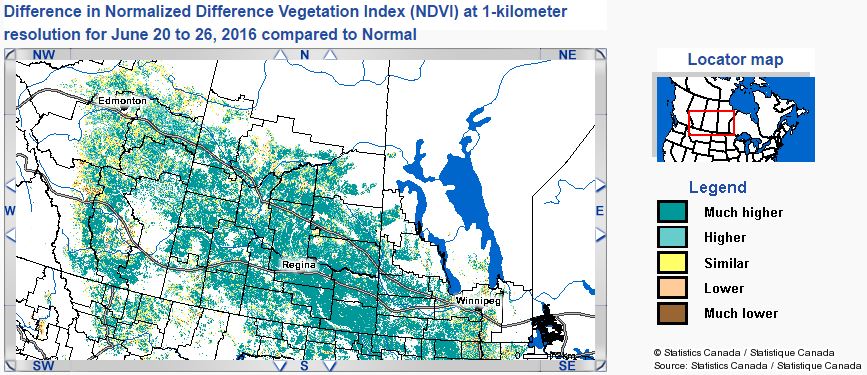 Last year: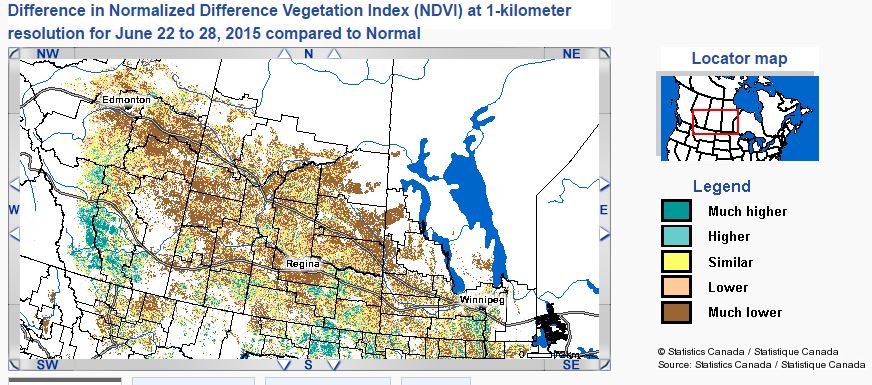 Posted in Crop reports | Tagged with crop assessment crop condition protect fusarium | More articles by Flaman Agriculture
Posted by Flaman
Mar 19, 2015
If you haven't already heard, Flaman Group of Companies (Flaman Sales) has been selected as one of the Top 100 SME (small to medium employers) in Canada. This is a big accomplishment to have our company recognized in this category as it is considered the most competitive one
(80% of all applications fall into this category)
. Small to medium sized businesses make up 99% of all enterprises,
and 90% of private employees are work for SME's, so you can see how the competition gets thick.
The winners are chosen based on eight criteria points
- Work atmosphere and social
- Health, financial and family benefits
- Employee communications
- Training and skill development
Having worked for a few different companies in my lifetime, Flaman definitely stands out. Working here I feel like part of the family and not just a number.
W
inning this award,
gives us
a chance show the rest of Canada the kind of place Flaman is to work
and be proud of the culture all of us help to create.
Read the official press release http://www.canadastop100.com/temp/sme2015.pdf
Posted in Local News | Tagged with top 100 eluta.ca SME proud Flaman Sales Flaman Group of Companies | More articles by Flaman