The mood at the Western Canada Crop Production Show this year was positive.
Moisture was a big topic - there is enough and land that has been under water for a few years can be seeded this year. Some farmers had 30% or more of their low-lying fertile land under water.
Crop prices are good.
No-one was nay-saying.
Flaman had a huge presence at the event, here are some images from our three booths - ag, grain cleaning, and parts/rental/hardware: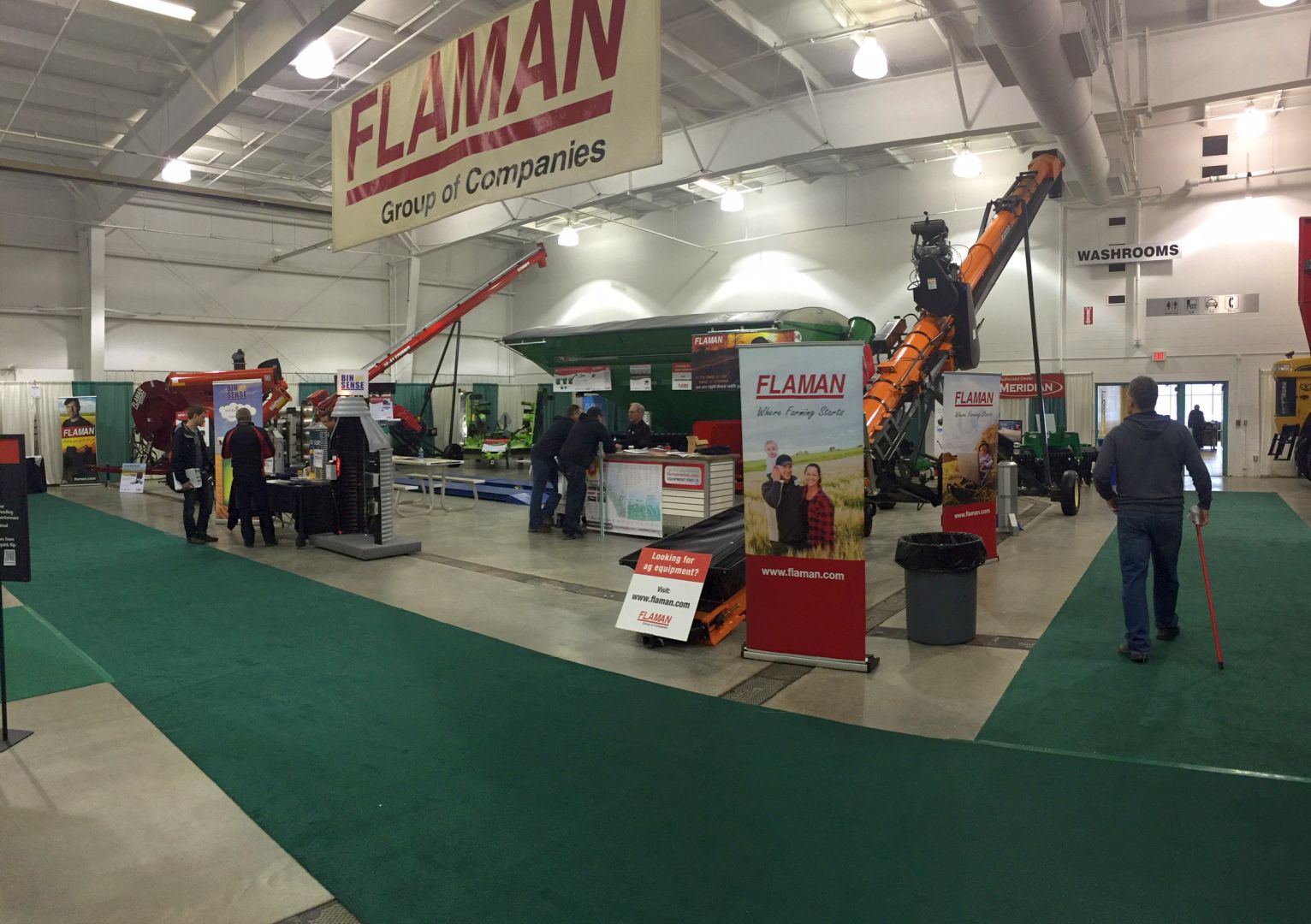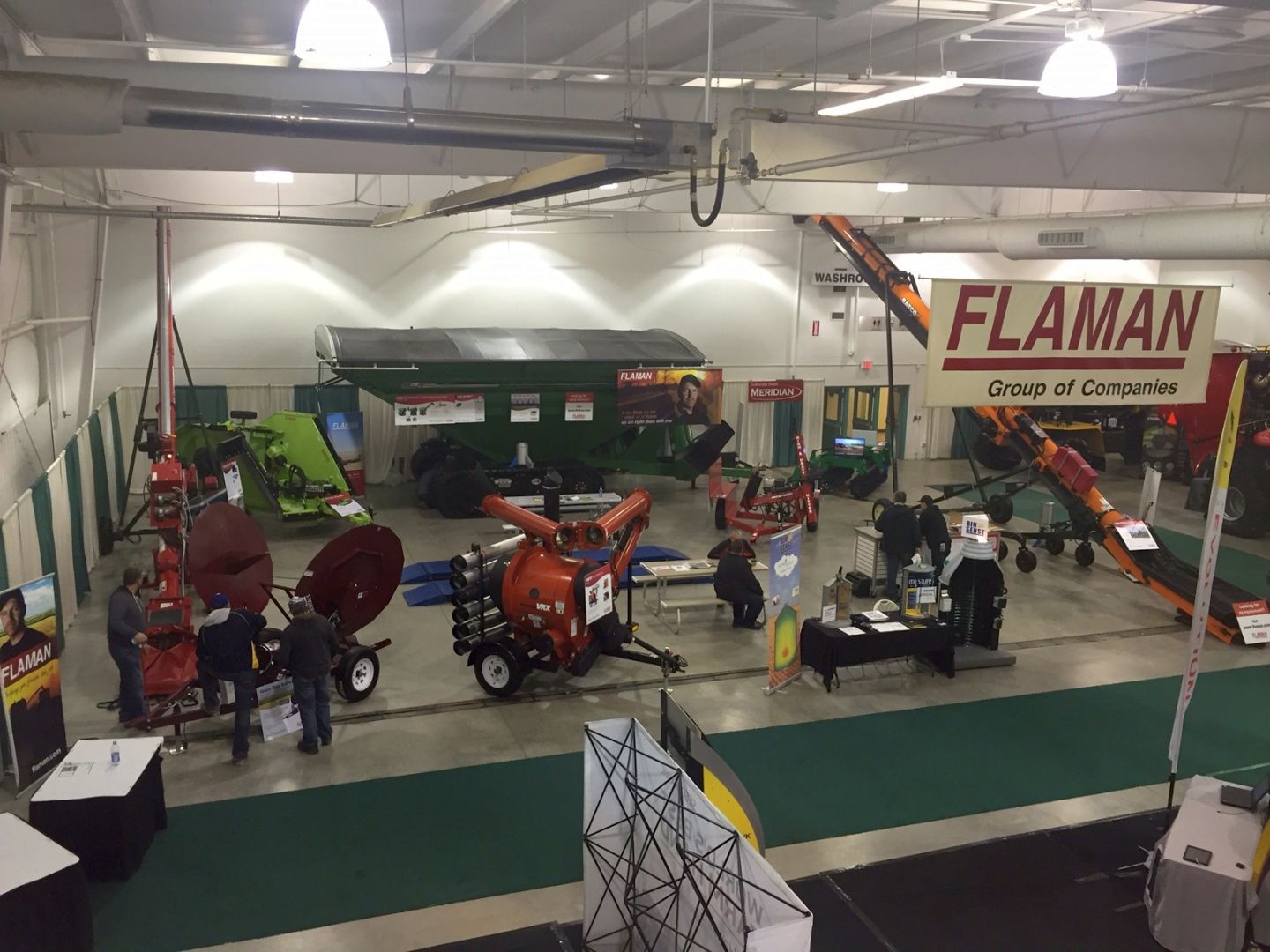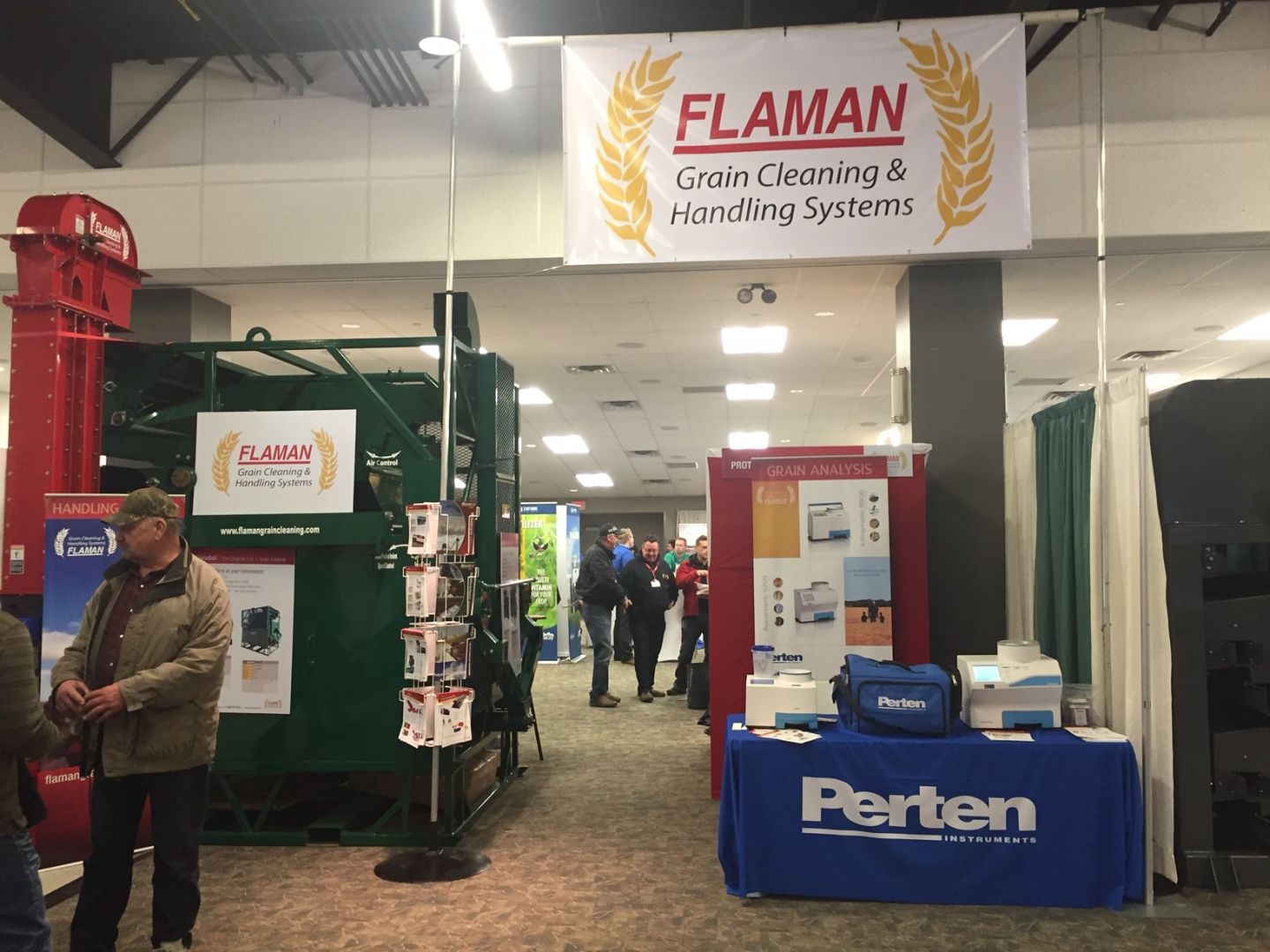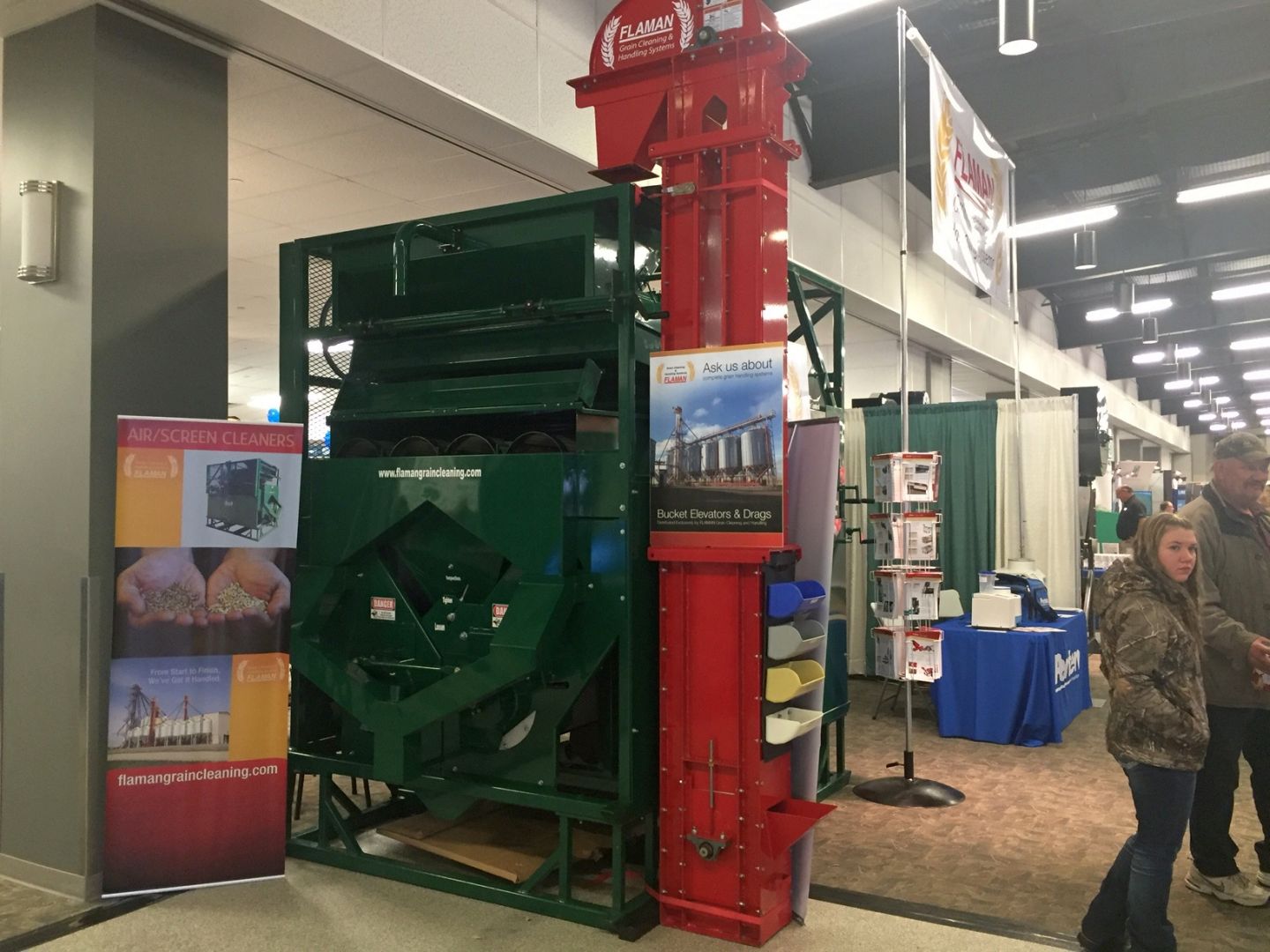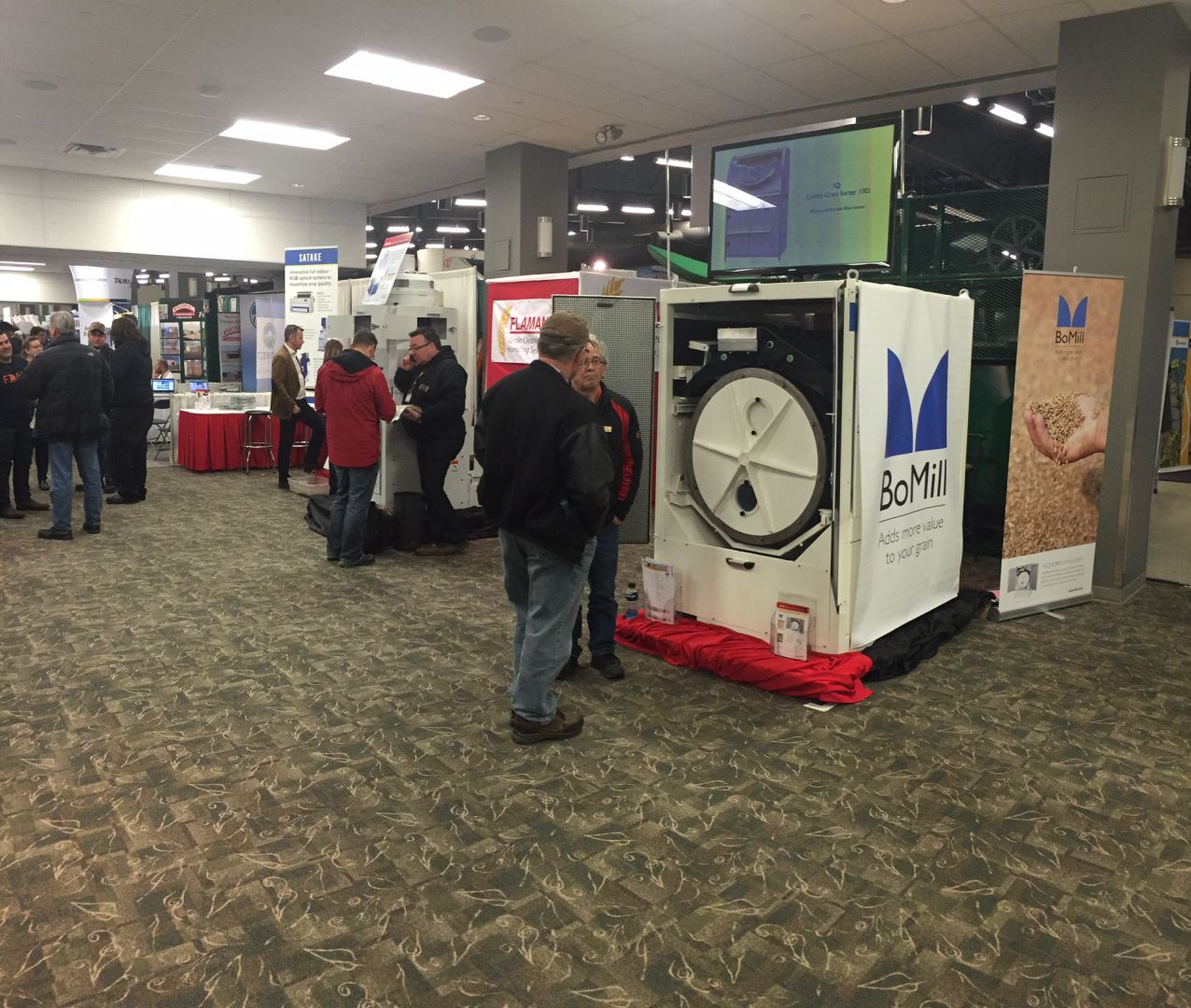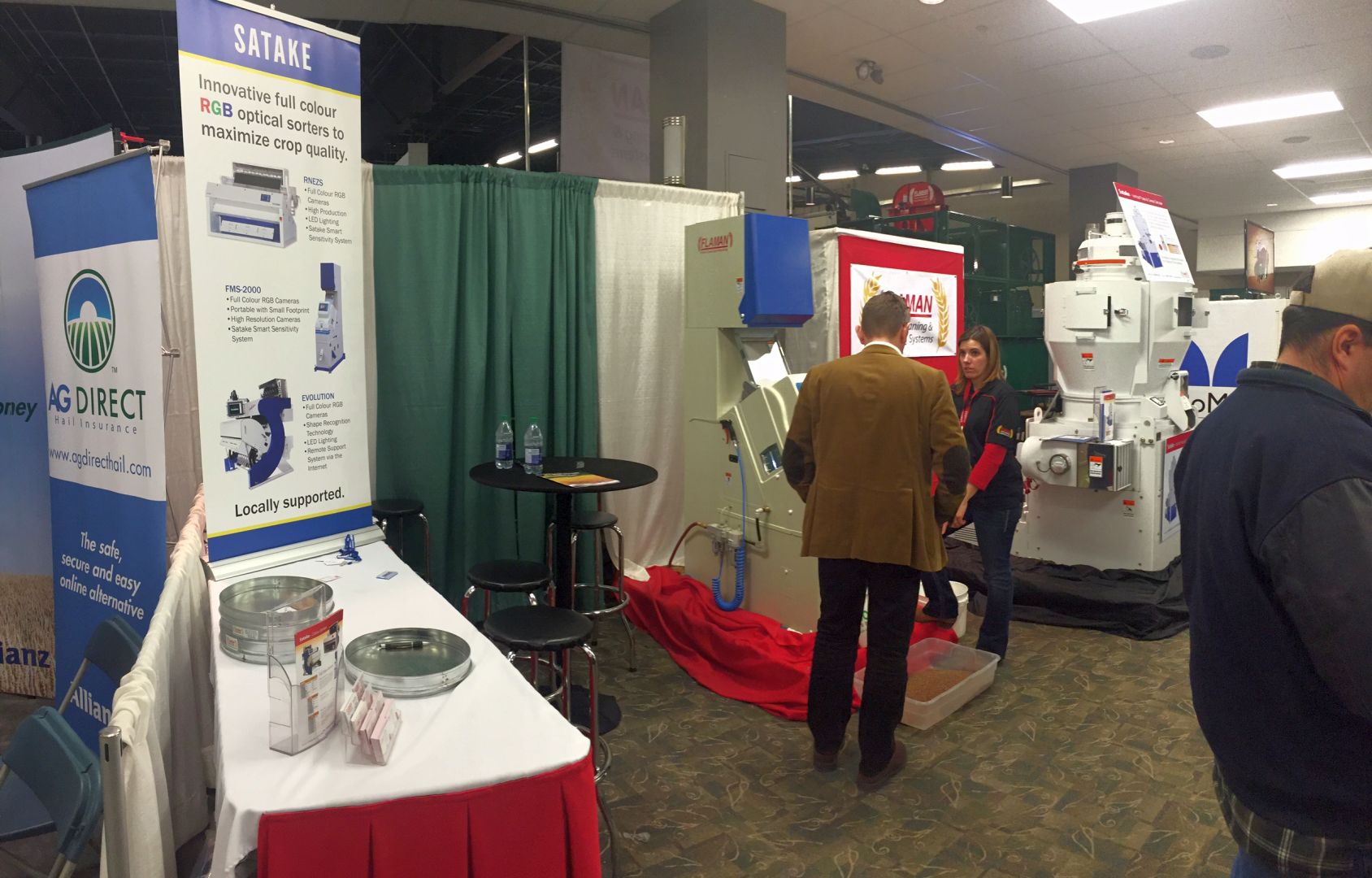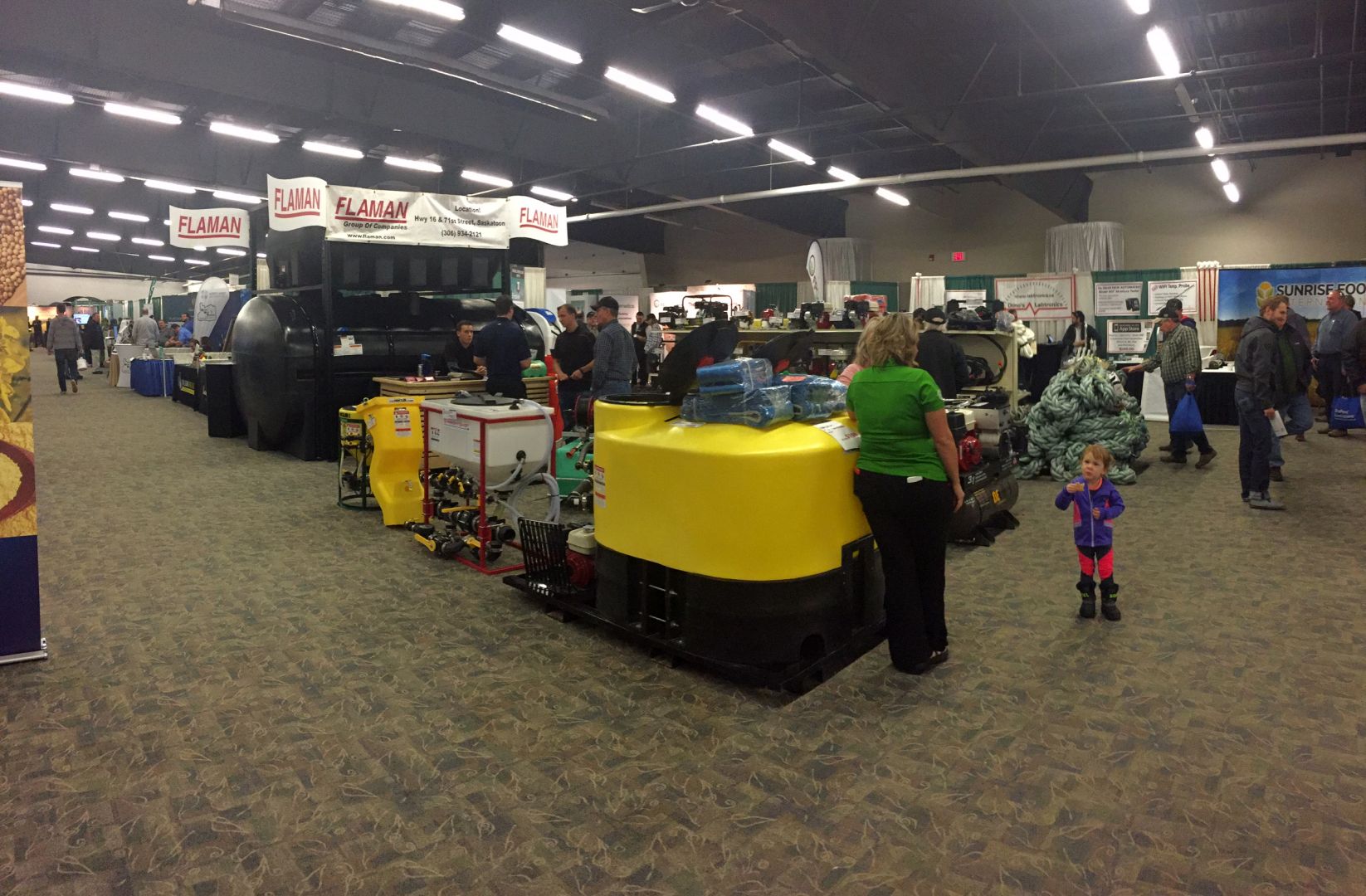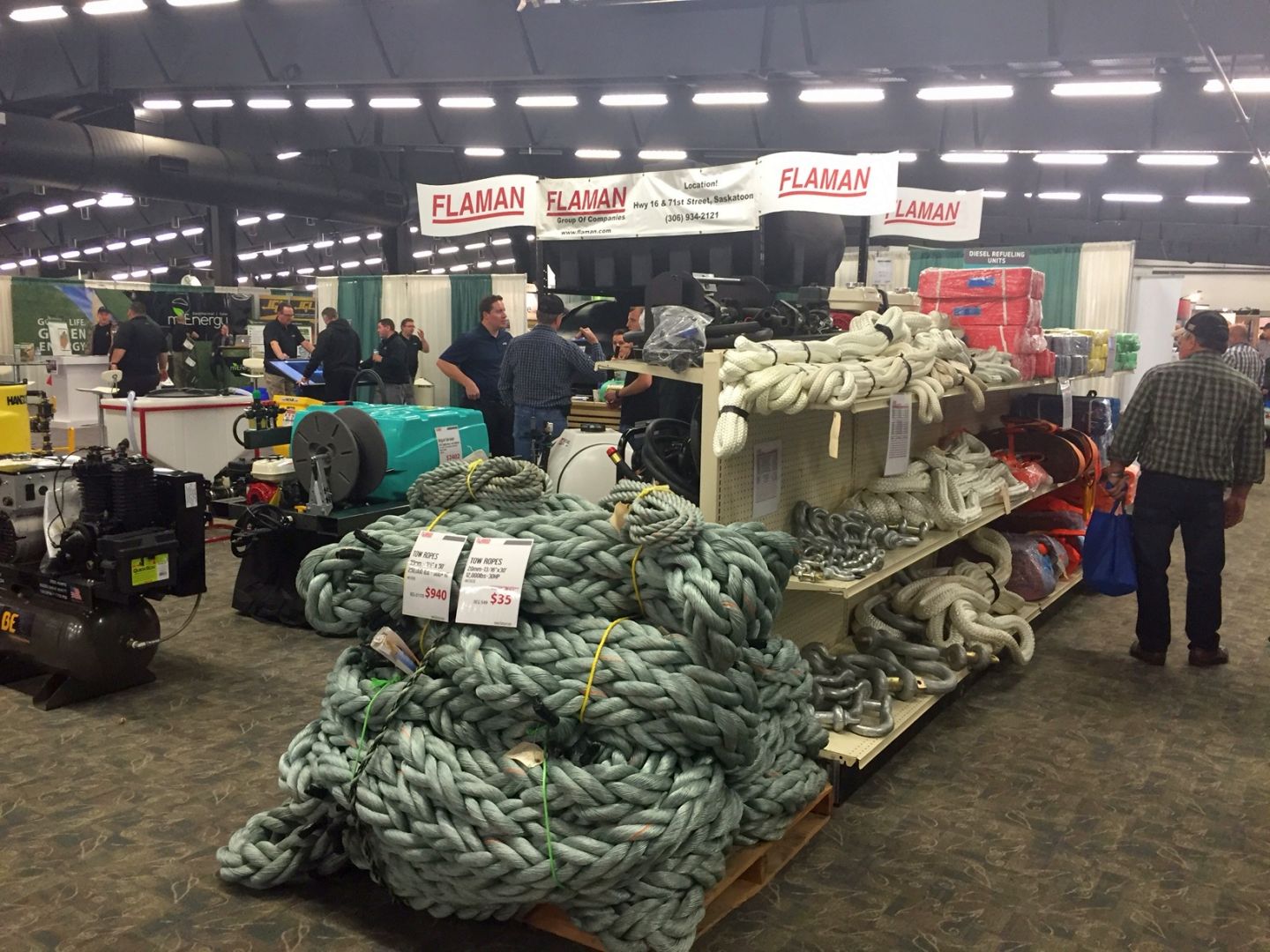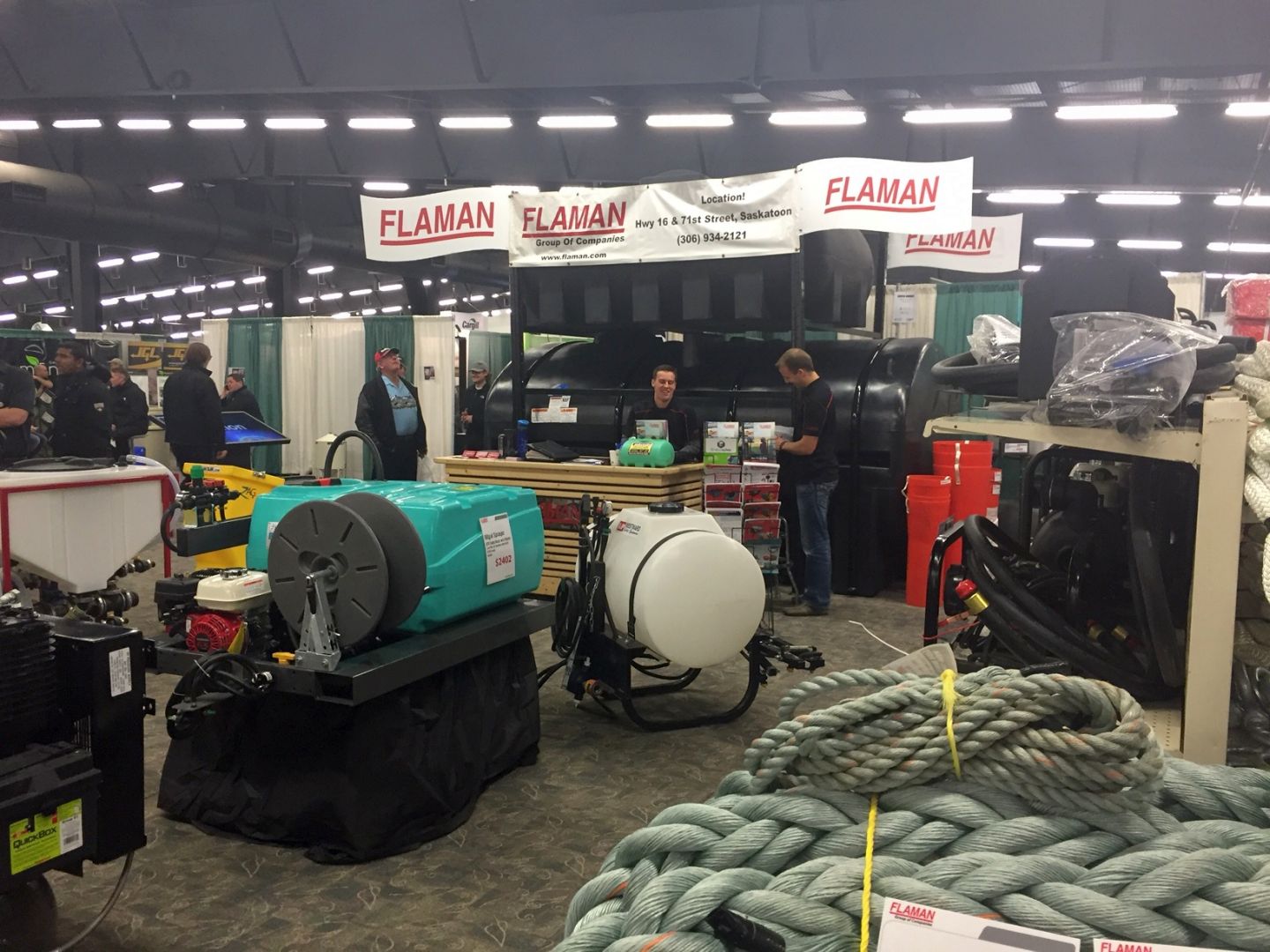 Posted in Local News | Tagged with crop production show | More articles by Flaman Agriculture
Nearly 20,000 people from all over the province, country and globe converged on Saskatoon for the 2012 Western Canadian Crop Production Show, one of Western Canada's premier showcase events for the grain industry.
This year's Crop Production Show not only experienced record attendance (up 15% from 2011) but a general optimism across the grain industry as producers, manufacturers and industry representatives reflected on a previous year of challenges and hope for a year of good weather and strong agriculture markets.
The Flaman Group of Companies was there, set up across Prairieland Park in three separate booths, staffed by both Flaman sales members and product specialists. Our Grain Cleaning, Grain Handling and Farm Hardware booths were fully stocked and ready to provide the level of service you see in our stores.
One of the biggest draws to the Flaman booths was our OPI Grain Monitoring. It seems that producers, big and small, are starting to see the benefits of a system that monitors temperature. And with the "Free Install" promotion running for the month of January, it is a real "no-brainer" to start monitoring your biggest asset…….the grain in your bin.
All in all, the 2012 Western Canadian Crop Production Show was a success and we are looking forward to a strong 2012 for Flaman Sales and Rentals. We would like to take the time to wish you the best of luck in 2012, thank you for all the support in 2011, and remind you that your local Flaman sales representative is ready and waiting to help you in any way he/she can.
Posted in Division News | Tagged with crop production show trade show OPI cables grain industry | More articles by Barrett Prokopie