It's that time of year again! It's time to vote for your favourite photos on Stuck in the Muck!
We had some great pictures submitted this year, and we need your help to pick the winners. Visit www.stuckinthemuck.com every day to vote for the best stuck photo. The winners will get a brand new tow rope to help them out next year.
At Flaman Group of Companies, it's important to us to give back to our customers and the farming community. That's one of the reasons why we started this fun photo contest. We're thankful for your support of the contest over the years. I hope you'll enjoy looking at and voting for this year's group of photos.
You can vote once a day for your favourite photos, so visit the website often! Winners will be announced at the beginning of November.
Good luck to all who entered!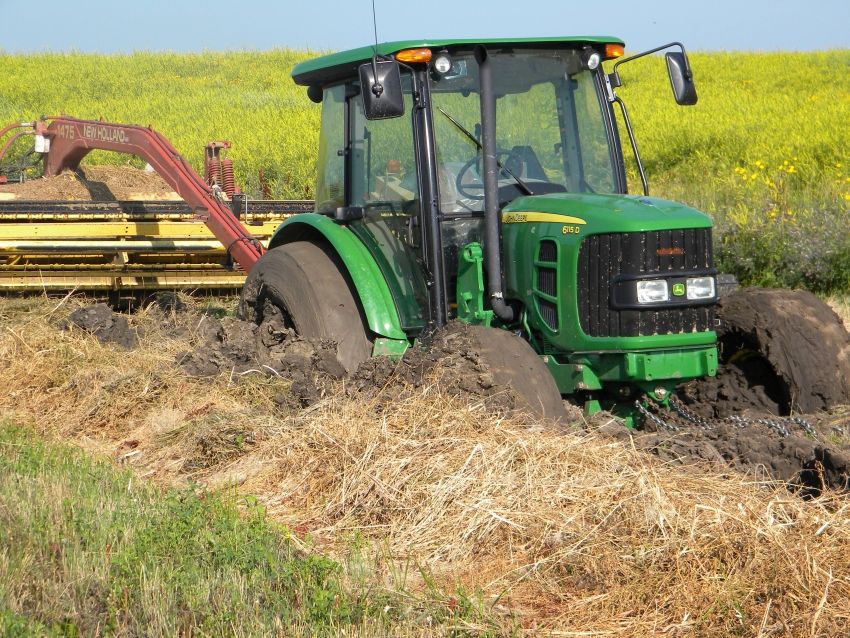 Posted in Contests | Tagged with stuck in the muck stuck mud photo contest Flaman agriculture tractors farm | More articles by Jennifer Thompson
Some lucky Saskatchewan, Alberta and Manitoba producers have turned a frustrating wet season into a winning situation.
The winners of the Great Stuck in the Muck Photo Contest have been determined by your votes! The winners of a new 50 foot tow rope are:
Shauna - Perras, Montmartre, Sask. – Best Overall
Dan - Vanbeselaere, Waskada, Man. – Best Stuck Tractor
Eddy - Kish, Cupar, Sask. – Best Stuck Combine
Tim - Bastable, Wauchope, Sask. – Best Stuck Sprayer
Justin - Brown, Prince Albert, Sask. – Best Stuck Industrial Equipment
Travis - Priest, Lethbridge, Alta. – Best Stuck Truck
Evan - Sauer, Edenwold, Sask. – Most Comical
Cody - Grasdal, Biggar, Sask. – Muddiest Digger
Katherine - Palaschak, Edmonton, Alta. – How Did That Happen?
Stuck in the Muck (www.stuckinthemuck.com) began two years ago as a place for farmers to upload and share photos of their equipment stuck in the mud. The site has since evolved to a place where producers can help each other with problems they face while farming in wet fields by leaving a tip in the Getting Unstuck Tips forum.
At Flaman, we believe Stuck in the Muck has created a sense of community among producers. We call it Facebook for farmers – a place where they can share common experiences and have some fun.
This year there were more than 50,000 visits to the website since it re-launched in May and over 155,300 visits since it was first created a year ago. We had 358 people from Saskatchewan, Alberta and Manitoba submit 383 photos and over 1,200 people from across the world visited the site to vote for their favourite pictures.
One photo that got plenty of votes was Shauna Perras's photo of her "stuck" tractor cake. She won in the Best Overall category.Perras, who has a cattle and grain farm in Montmartre, baked the cake for her nephew Nate's third birthday. She entered the photo of the 3D cake that's shaped like a John Deere tractor stuck in the mud when a neighbour suggested it.
"It feels awesome to be a winner," Perras says. "The community was really great about voting. And Nate just loved the cake."
Dan Vanbeselaere submitted a picture of a tractor that got stuck by a hired hand while he was seeding his father's field near Waskada. He won in the Best Stuck Tractor category.
"It was the second time we got stuck that day," he explains. "We call the mud dinosaur snot because that's what it looks like. That's the only place I've seen mud like that."
Vanbeselaere says they had to use a track hoe to drag the tractor backwards through the trench to finally get it out. He entered the contest because he'd never seen anyone stuck that much in a long time. He says he can guarantee he'll put the new tow rope to good use.
The winning stuck photos will also be featured in a 2012 calendar that will be used as a fundraiser for local charities. Giving back to the community is an important mandate of Flaman. Our company's founder, Frank Flaman, gives over a million dollars to local and global charities through the Frank Flaman Foundation each year.
Flaman has also drawn three random winners from all of the entries, who will win a tow rope and appear in the calendar. Congratulations to:
Leonard - Walder of Lauder, Man.
Gary - Ostafichuck from Wakaw, Sask.
Nathan - Stamp from Scandia, Alta.
The winners, along with all the submitted photos, can still be viewed at www.stuckinthemuck.com.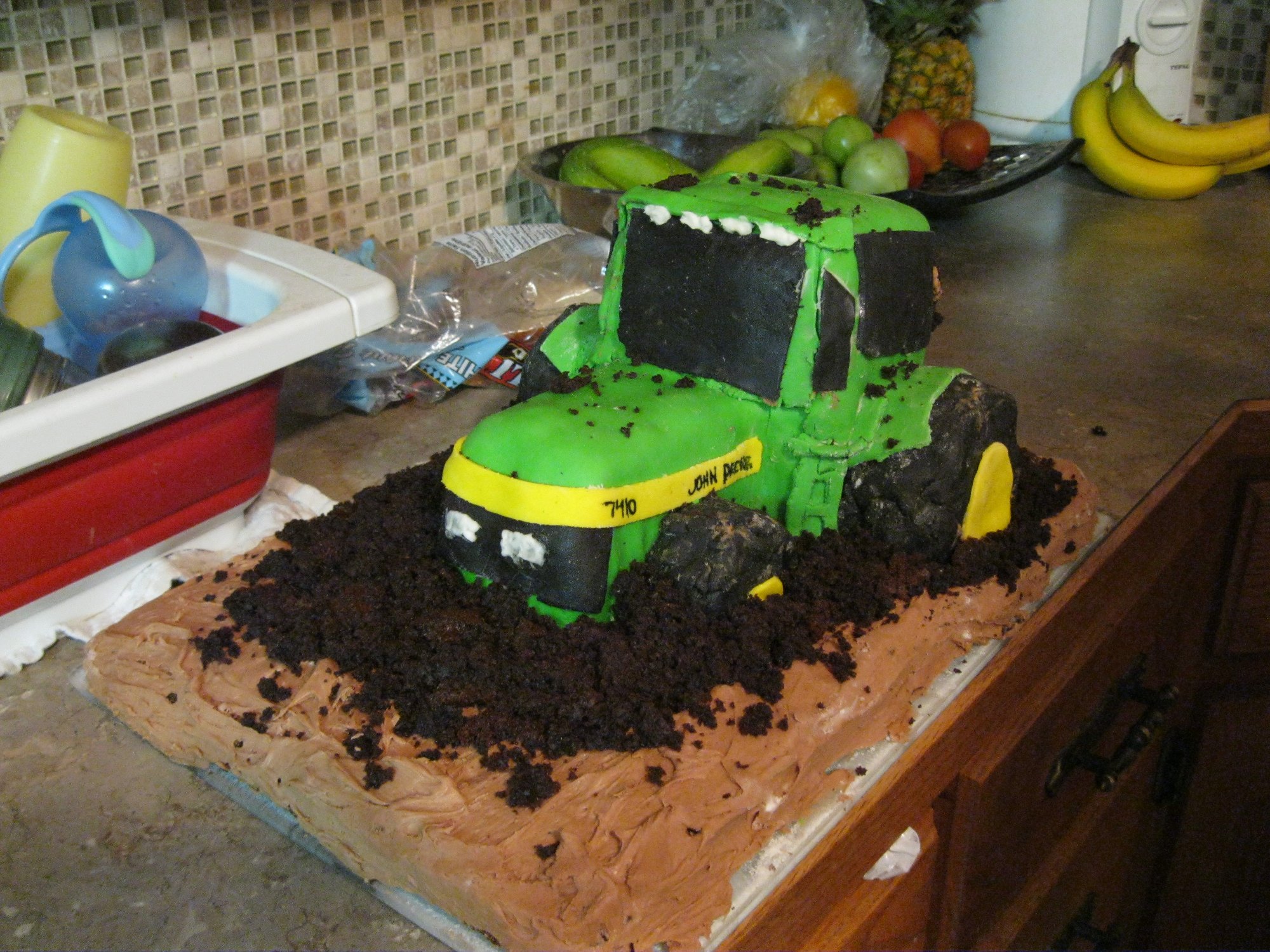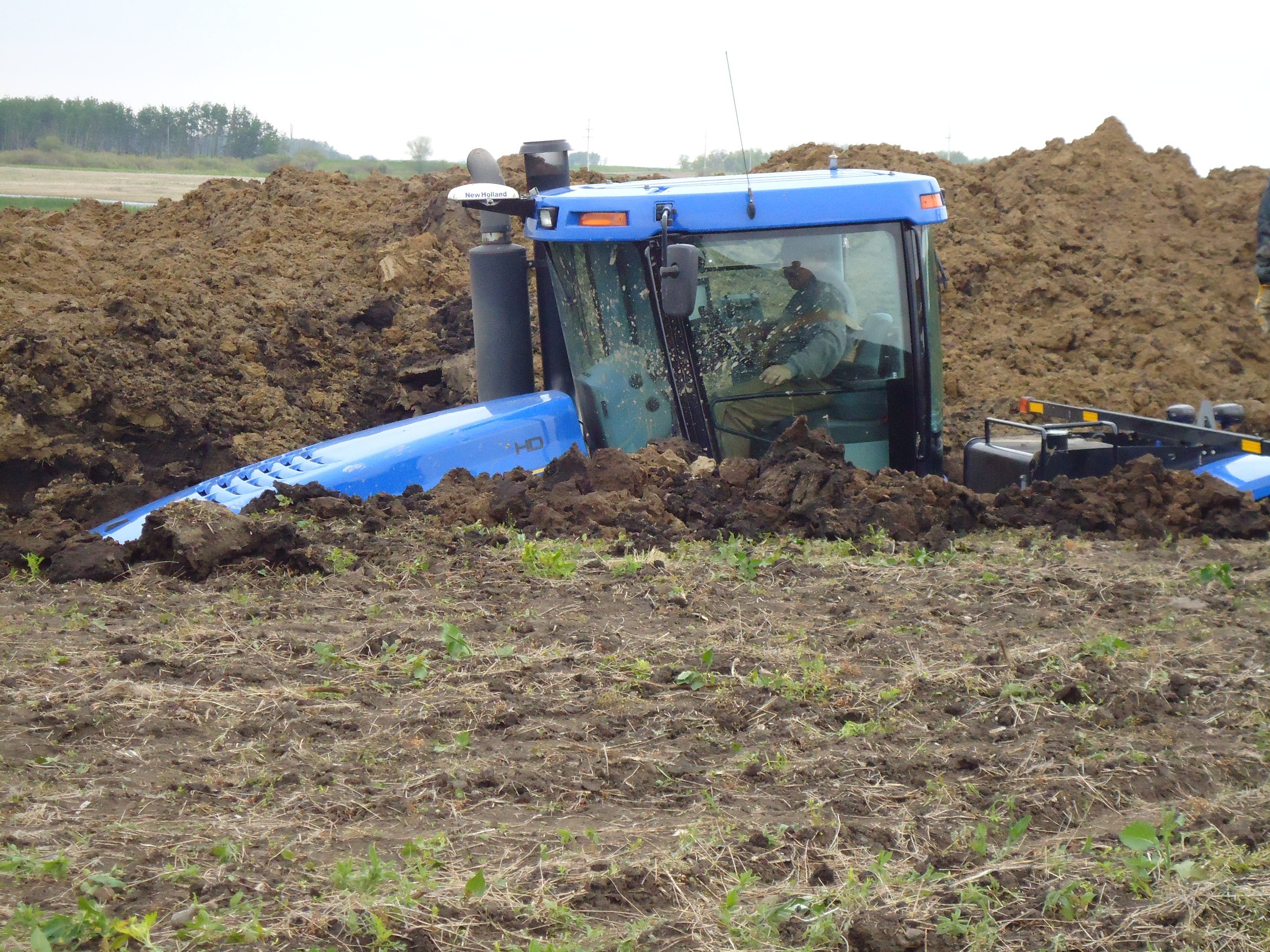 Posted in Contests | Tagged with stuck in the muck photo contest winners tow rope | More articles by Jennifer Thompson
Have you voted today?
There were so many great photos submitted to the Stuck in the Muck contest that we need your help picking the winners. But you have to hurry, there are only a few days left to vote for your favourite photos.
You can vote once a day for each picture, but you can vote for as many photos as you like. This year there are new categories to choose from, like Best Overall, Best Stuck Tractor, Best Stuck Sprayer or Muddiest Digger.
Categories winners get a new tow rope, will appear in a 2012 calendar and get bragging rights!
Posted in Contests | Tagged with vote stuck in the muck photos website winners tow rope calendar | More articles by Jennifer Thompson