Posted by Adam Diakow
Mar 13, 2013
We've been busy these past couple of weeks getting everything moved into our new home at 3377 Gershaw Drive SW. We're now located at the former Big Wheels dealership off of Highway 3, just half a kilometer south of the airport.
This new, larger location will let us serve our customers better. We will now be offering a service department and a larger rental area. We can carry a larger selection of products, plus we're in an easy to find location. Whether you need a trailer, agriculture equipment or fitness equipment, Flaman Sales is your one stop shop! Come check out the trailers we have on special!

I invite you to stop by the new store to say hello! We're looking forward to meeting some new customers and also continuing to serve those of you who previously shopped at Big Wheels. At Flaman Sales, customer service is one of our main goals and we feel this new location will better meet the needs of the community.
Our Grand Opening will be May 8th! Stay tuned for more details soon.

Here is the new store's location.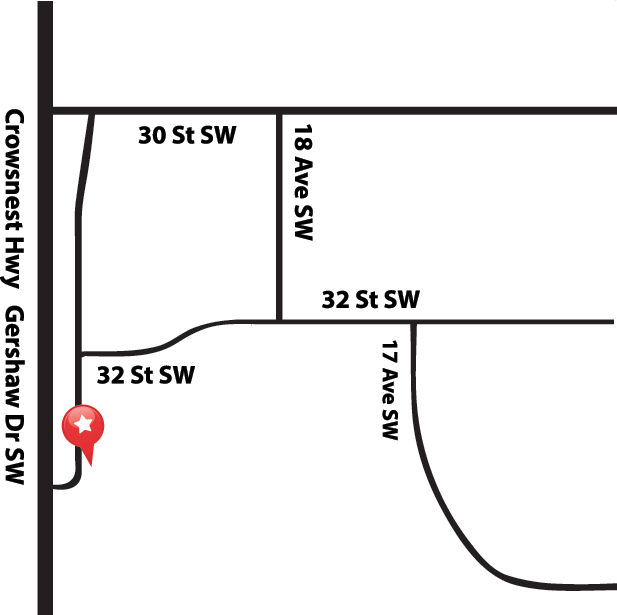 Posted in Local News | Tagged with new store new location trailers fitness agriculture rentals Flaman Medicine Hat | More articles by Adam Diakow