The mood at the Western Canada Crop Production Show this year was positive.
Moisture was a big topic - there is enough and land that has been under water for a few years can be seeded this year. Some farmers had 30% or more of their low-lying fertile land under water.
Crop prices are good.
No-one was nay-saying.
Flaman had a huge presence at the event, here are some images from our three booths - ag, grain cleaning, and parts/rental/hardware: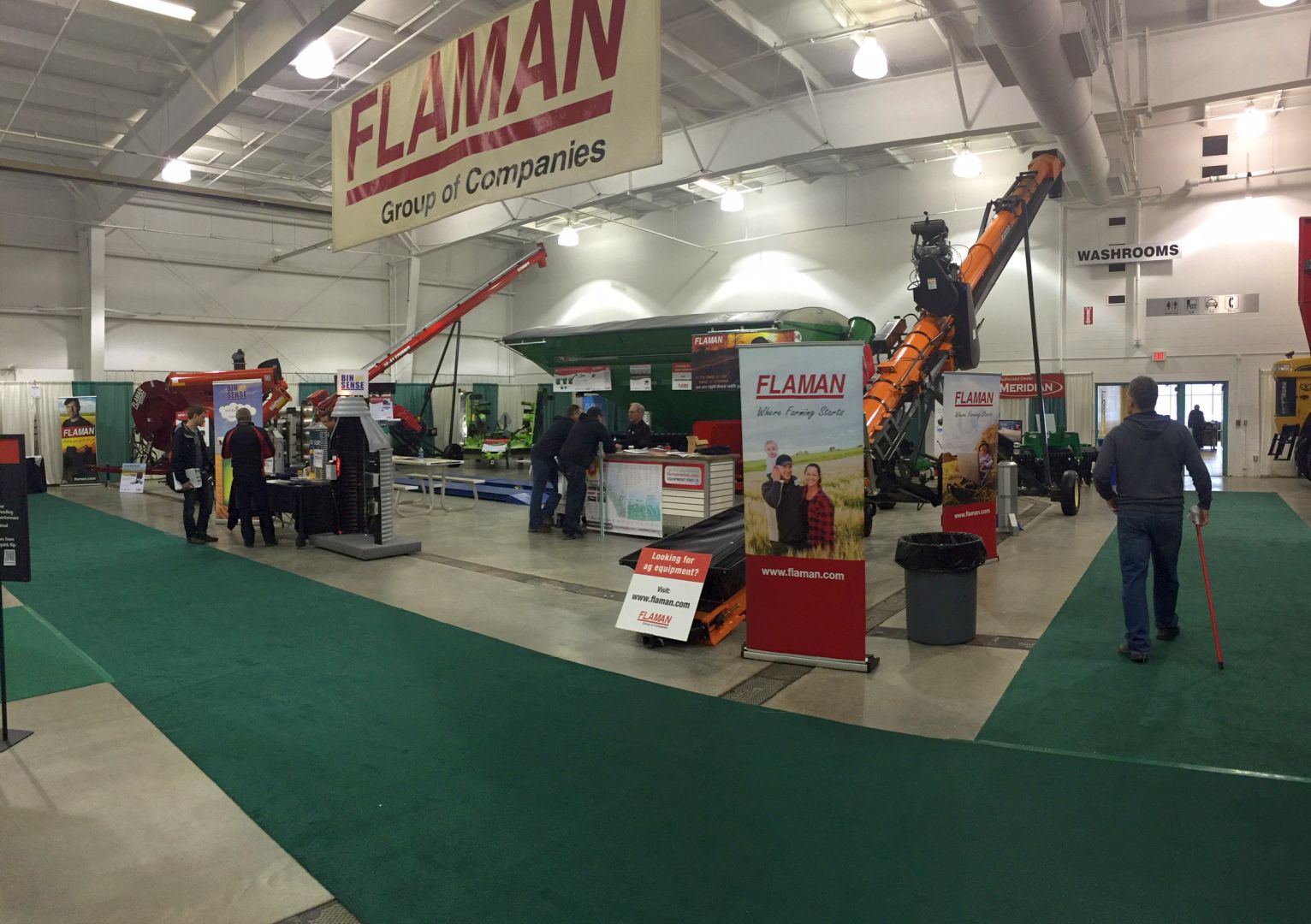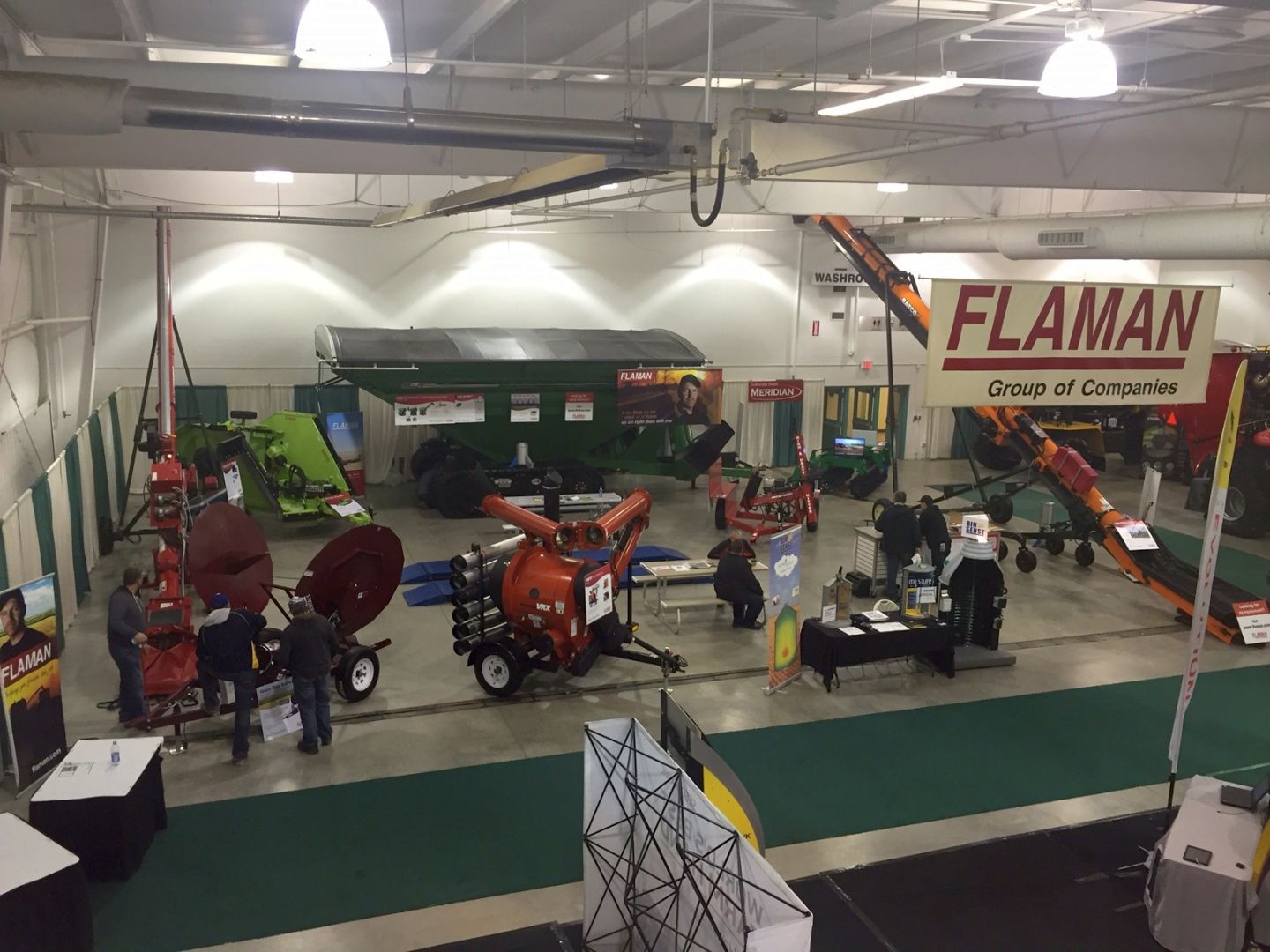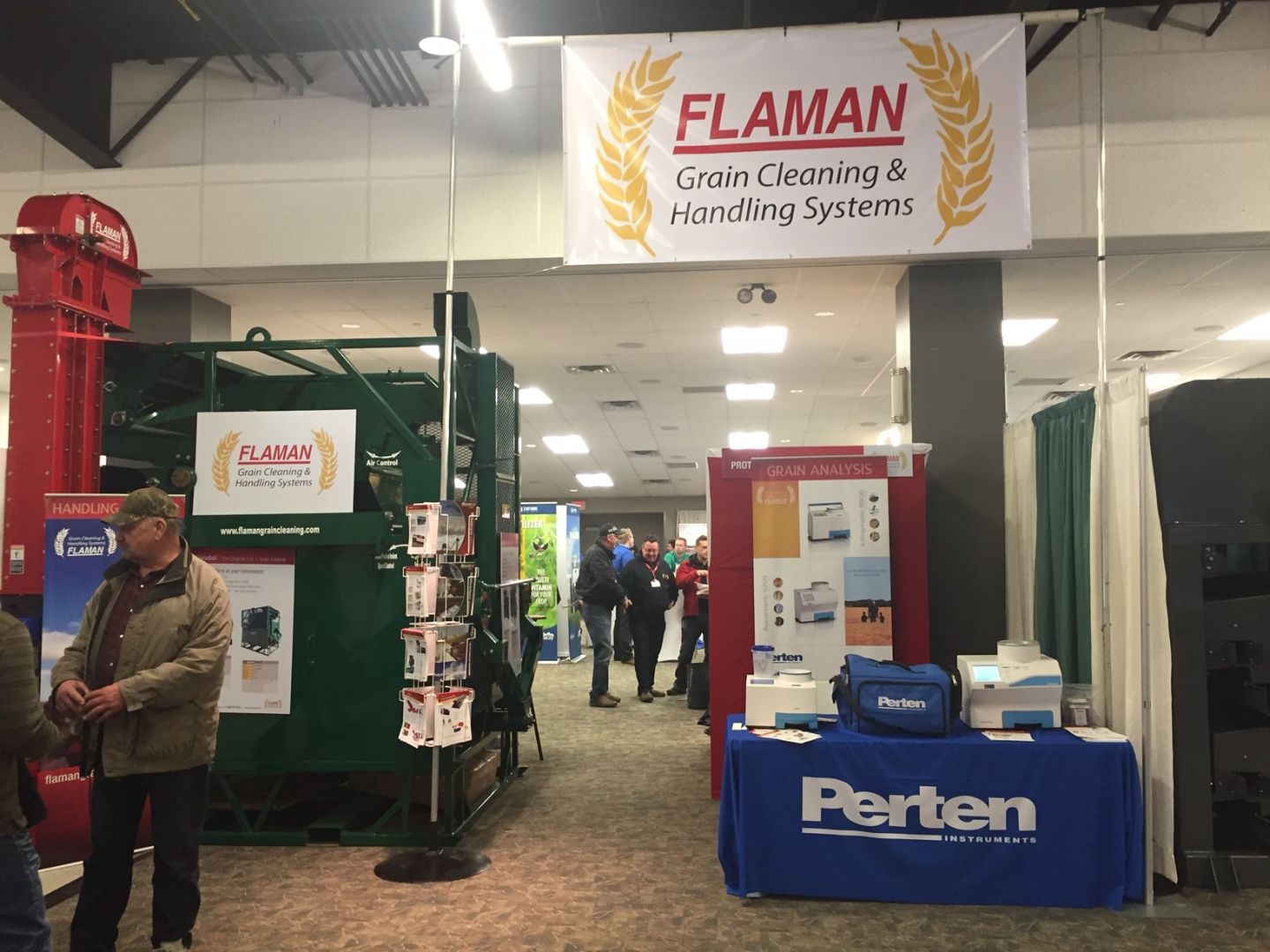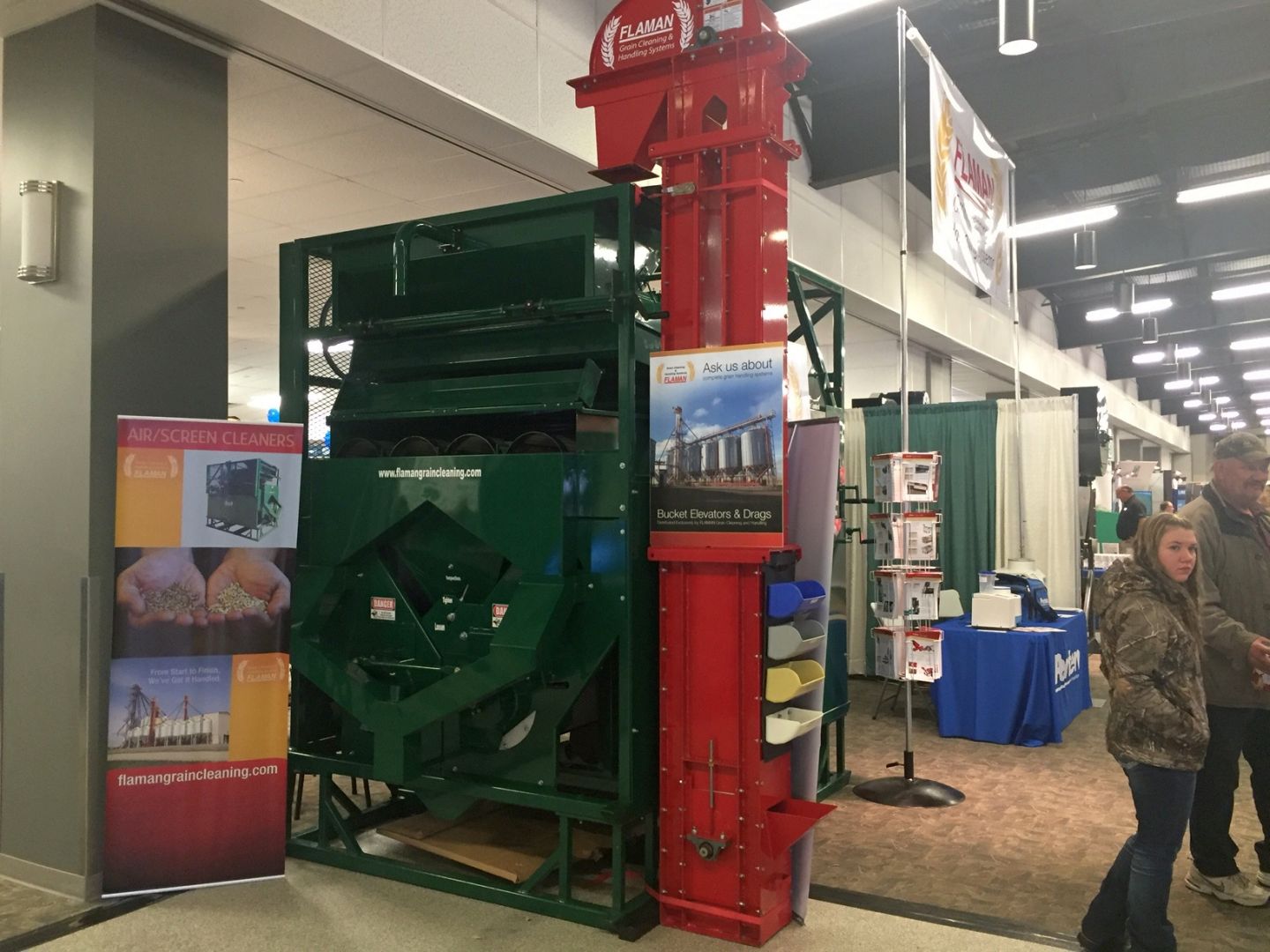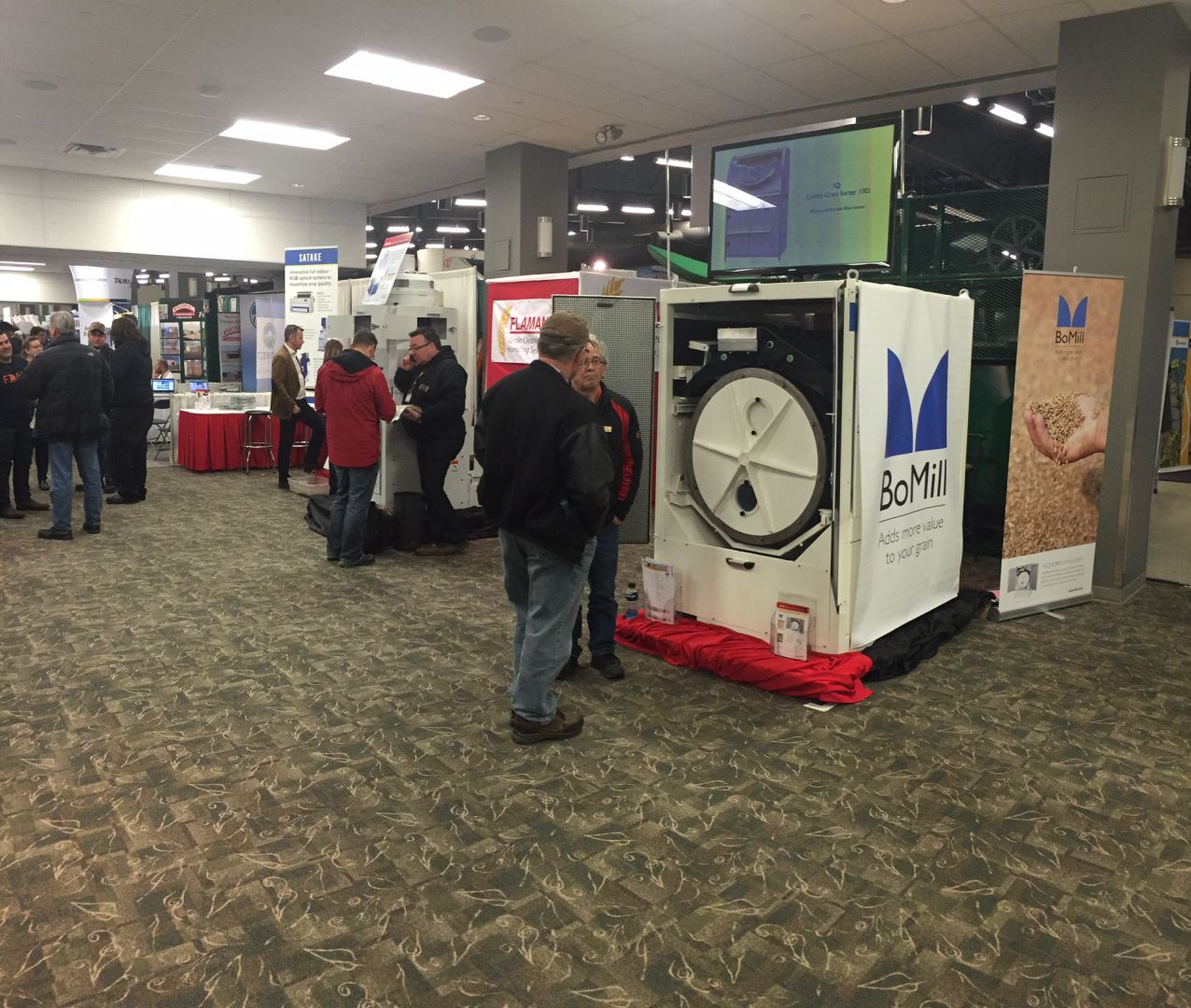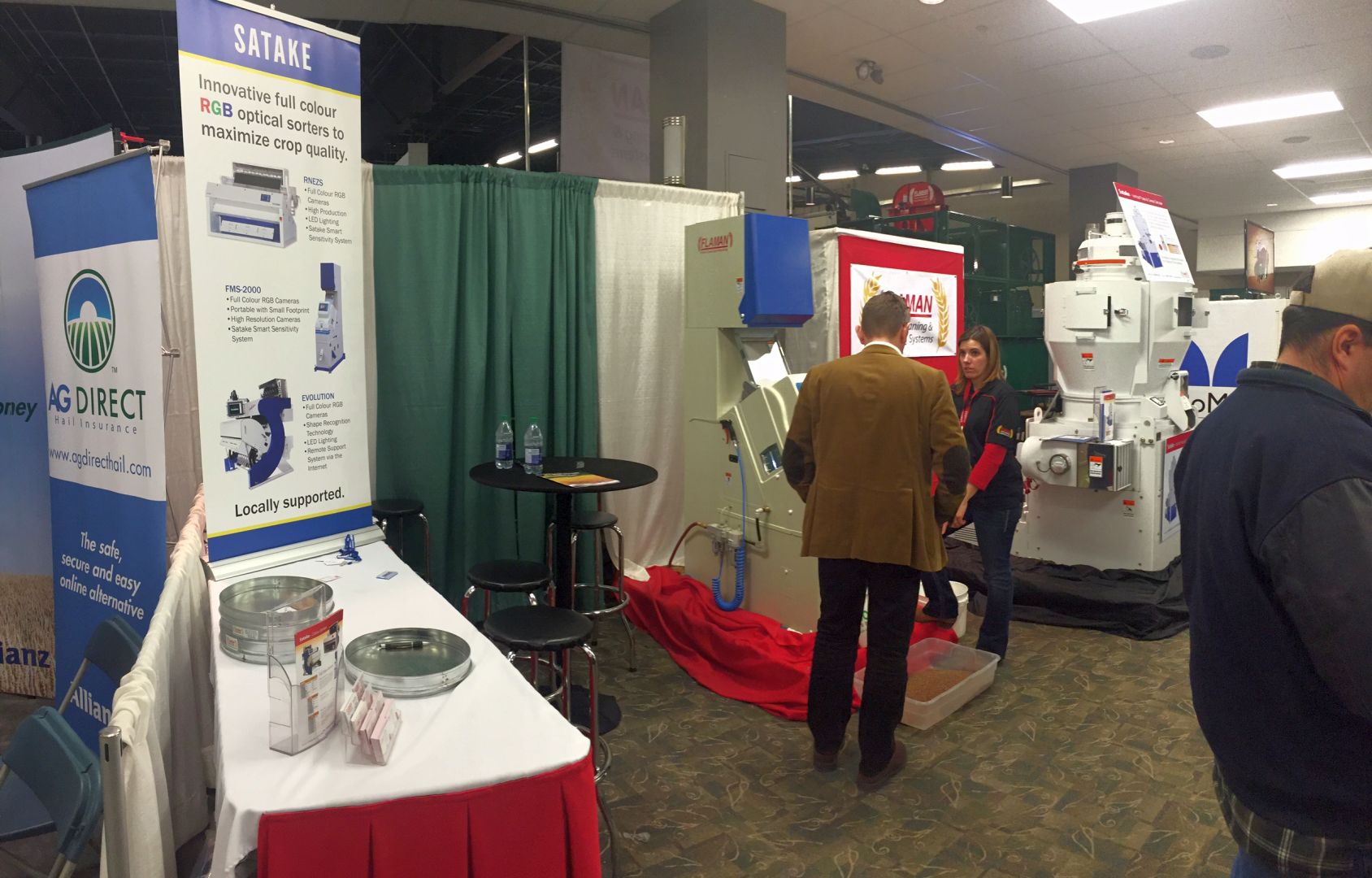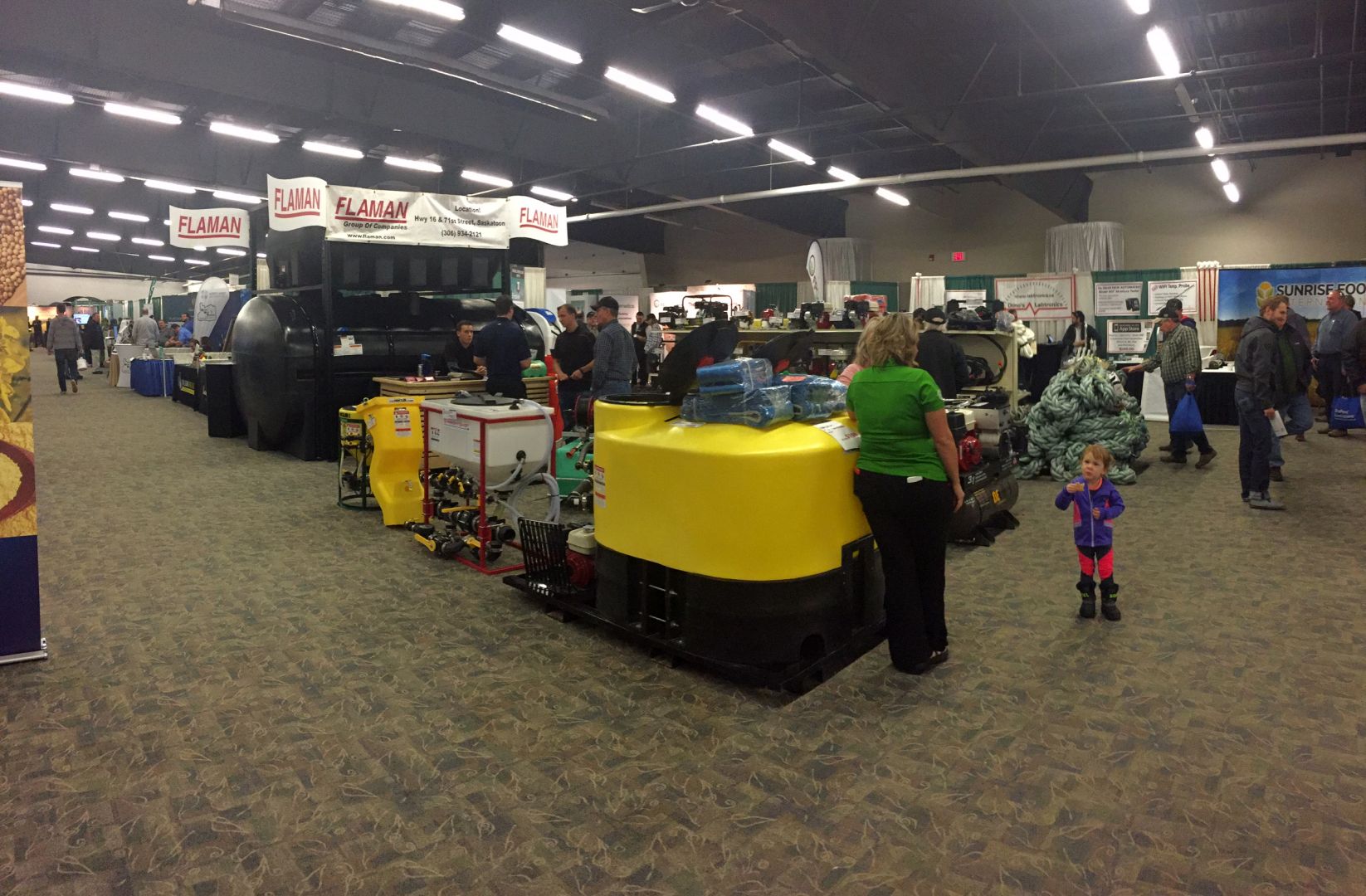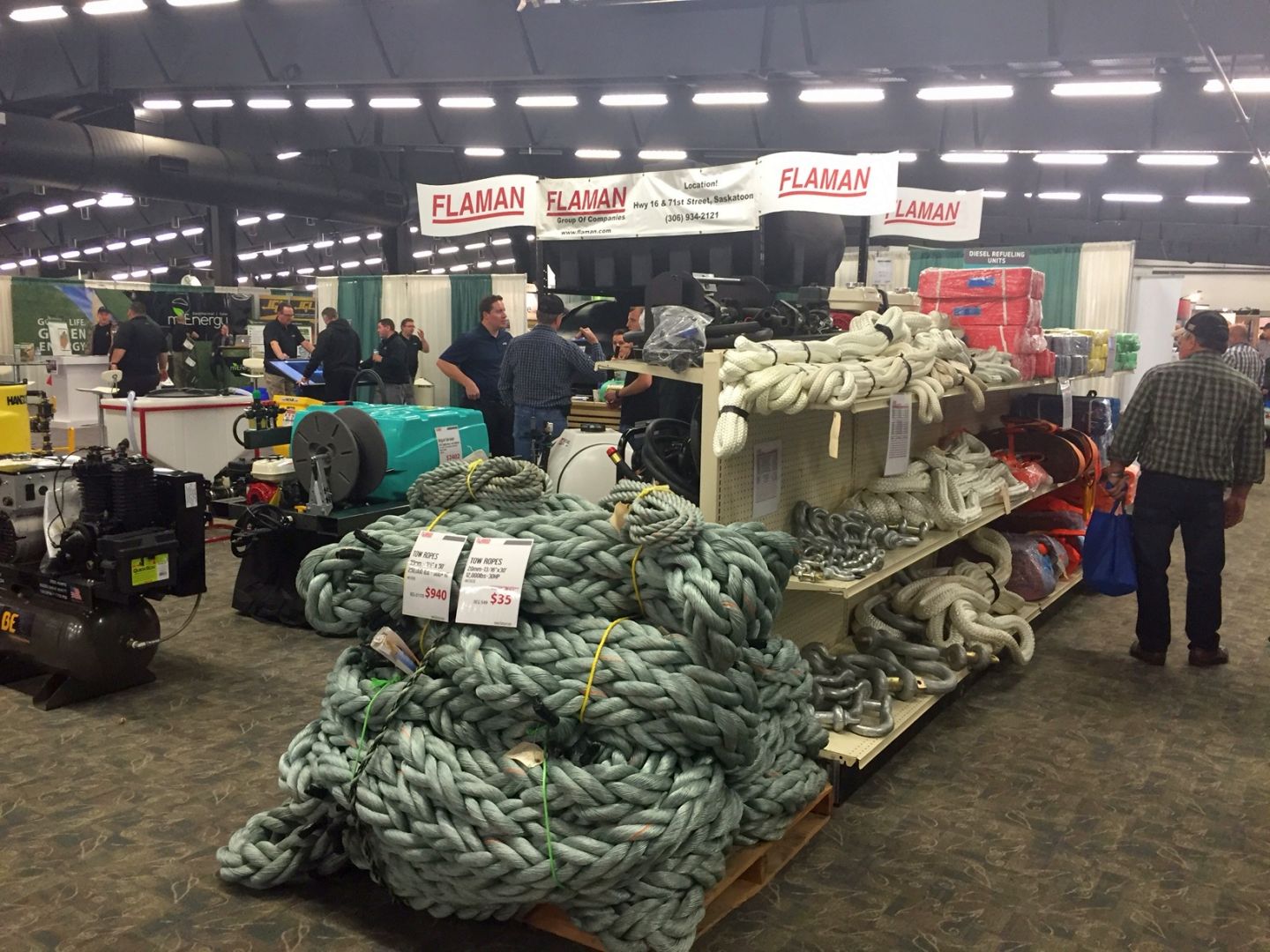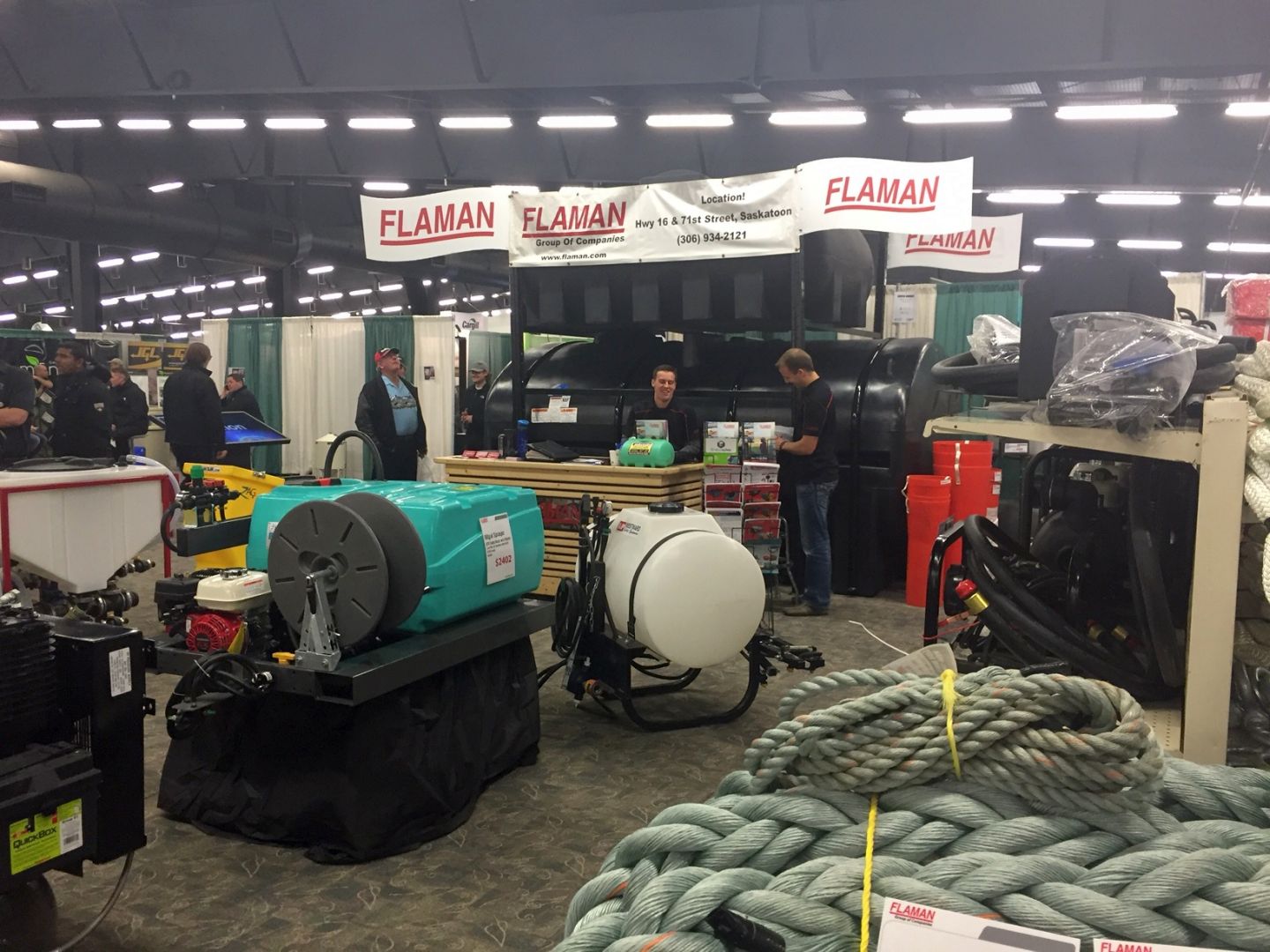 Posted in Local News | Tagged with crop production show | More articles by Flaman Agriculture