Posted by Cory Jacob
Dec 20, 2016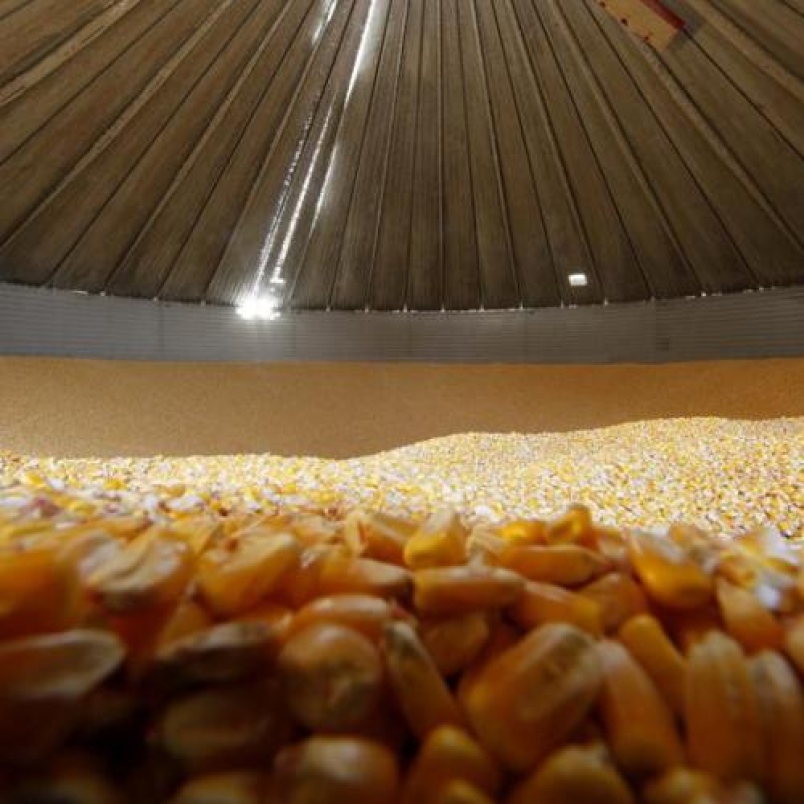 Monitoring and appropriate management of stored grain (especially tough and damp grain) is essential to ensuring that grain will not spoil and will remain in good shape during
storage
.
Grain needs to be
monitored
while in storage, as no monitoring can lead to drastic losses, especially when a good portion of grain was harvested as damp and tough.
Grain moisture content and temperature are two important factors that affect grain storage.
Dry grain can spoil if the seed
temperature
is too high and grain initially within safe
moisture
and temperature levels can still spoil due to hot spots forming and moisture migration within the grain bin.
Grain acts like an insulator and can hold temperatures for a fair amount of time if left undisturbed. Actually, it is not uncommon for larger bins to have grain temperatures in the centre that have not changed much since harvest, though it is close to freezing outside the bin.
Moisture migration occurs when warm and or moist grain in the bin is at a warmer temperature than the temperature outside the bin, as a result cold air moves down the interior of the bin to the bottom of the grain mass and is drawn to the centre of the bin by an upward flow of warmer air.
As the cold air is drawn up the grain, it warms and flows to the surface of the grain. The warm air is cooled as it reaches the surface, condenses, and the cycle repeats. The condensation that occurs at the top of the grain creates a high moisture zone that is prone to spoilage and mold growth. Some fungal species can grow at relatively low seed moisture contents, and their growth results in the production of moisture, which allows other more harmful fungal species to develop.
Grain spoilage is relatively undetectable in early stages. Cooling the grain to under minus eight degrees Celsius will deactivate mold growth. For insects, temperatures below 18 degrees Celsius limit their movement and reproduction.
In the fall or winter, moving the grain during cold weather can help to decrease the temperature in the bin, eliminating hot spots and can kill grain storage insects depending how much the grain temperature is lowered and for how long.
A variety of methods exist to monitor stored grain; a monitor that continually records the temperature of the stored grain is the best indicator of how long the grain will store for. If a rapid temperature increase occurs, immediate action needs to be taken.
Management practices include
cooling grain
to within five degrees Celsius of the outside air temperature as soon as possible as this will equalize the temperature within the bin. Using aeration or moving grain will help to accomplish this.
As the outside temperature cools, you may wish to cool the grain until it is close to or below freezing for winter storage. Monitor multiple times a week for changes in grain temperature. Pay close attention to grain in large bins and grain bags, especially where grain is tough and damp. –
See more at: http://www.weyburnthisweek.com/news/monitoring-stored-grain-is-an-important-task-1.3523115
© Copyright Weyburn This Week 2016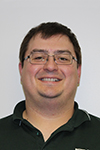 Author
Cory Jacob
holds MSc. and BSc. in agronomy from the University of Saskatchewan. He has held various agronomy-related summer jobs in private industry, and also has experience as a graduate teaching assistant at the University of Saskatchewan. Cory works closely with producers and industry to help alleviate current and future issues in crop production. Cory grew up on a grain farm in southeast Saskatchewan in the Mutrie district.
See
Grain Bins
& Storage Solutions
See
Grain Monitoring
Systems
See how Grain Monitoring works!
-->
https://www.youtube.com/watch?v=l6VDIdEcUeI
Posted in Ag news | Tagged with grain monitoring agriculture moisture temperature cables | More articles by Cory Jacob